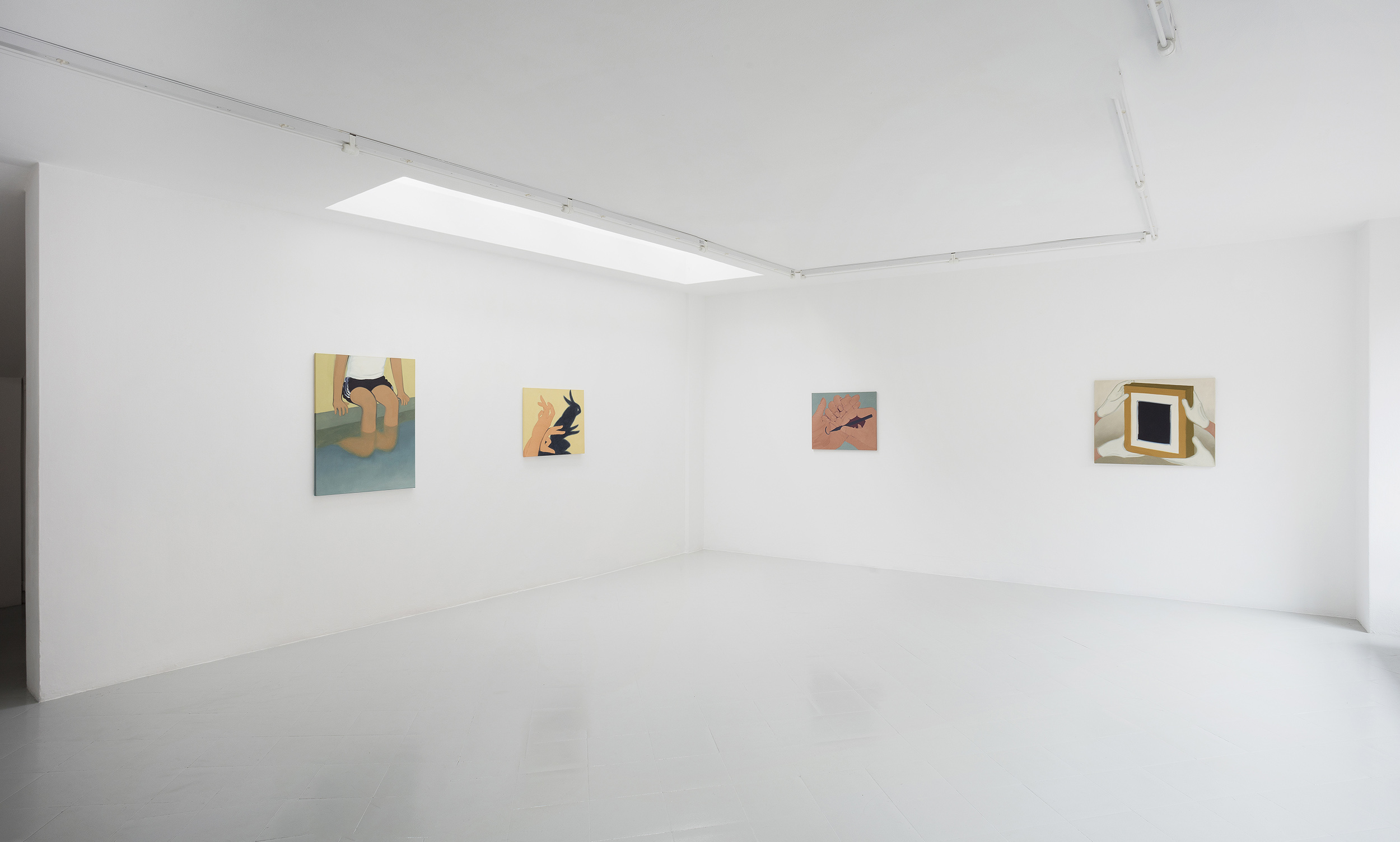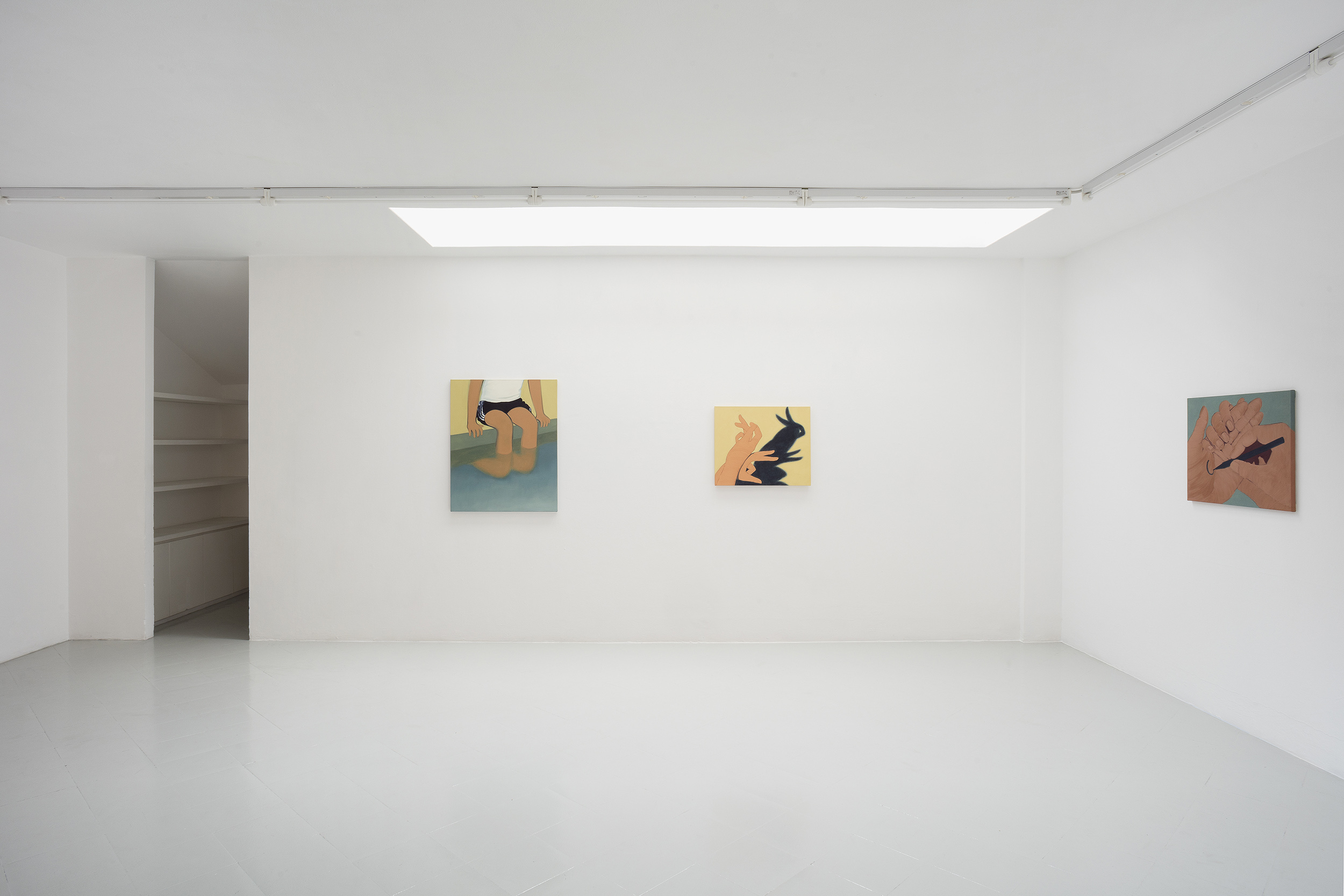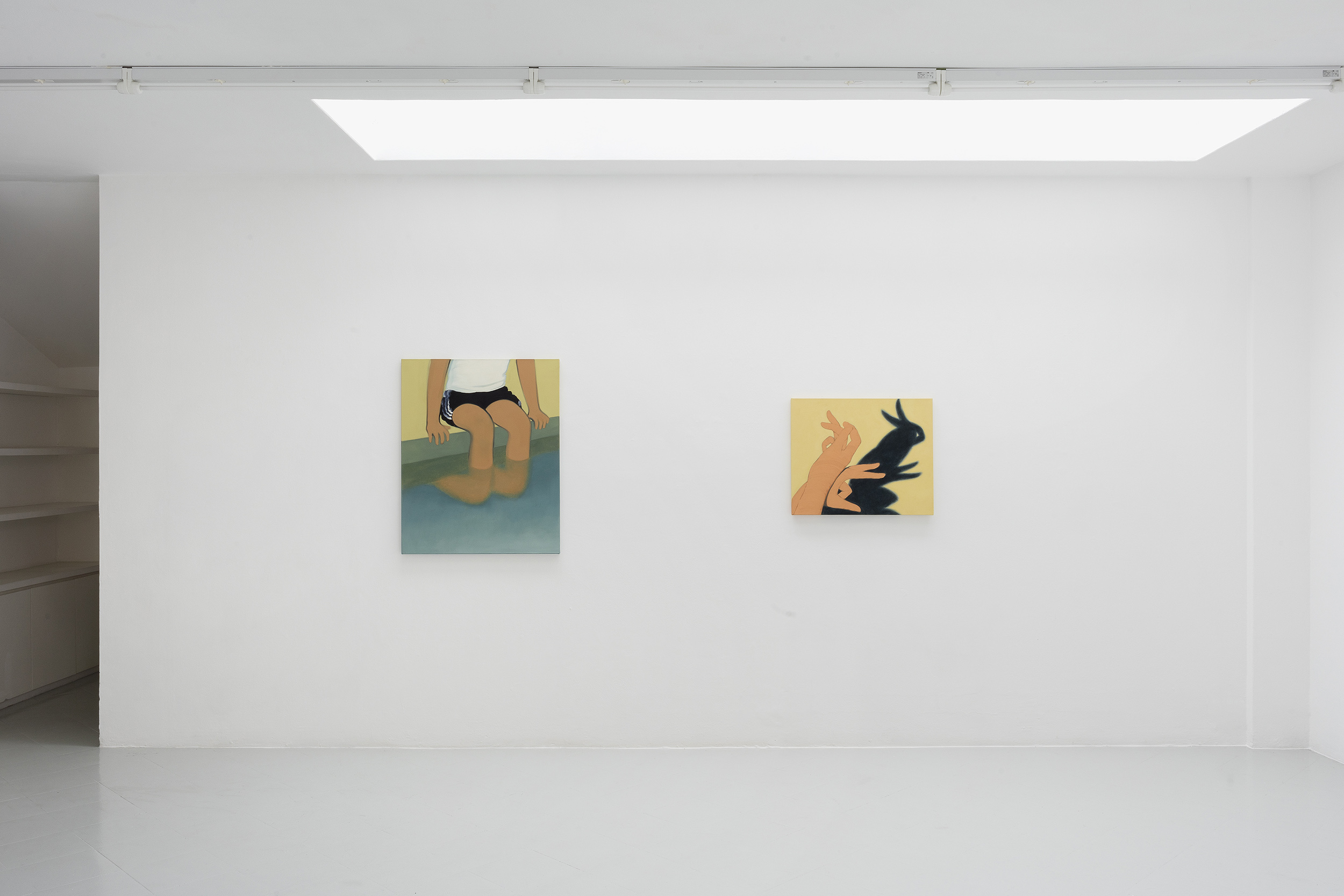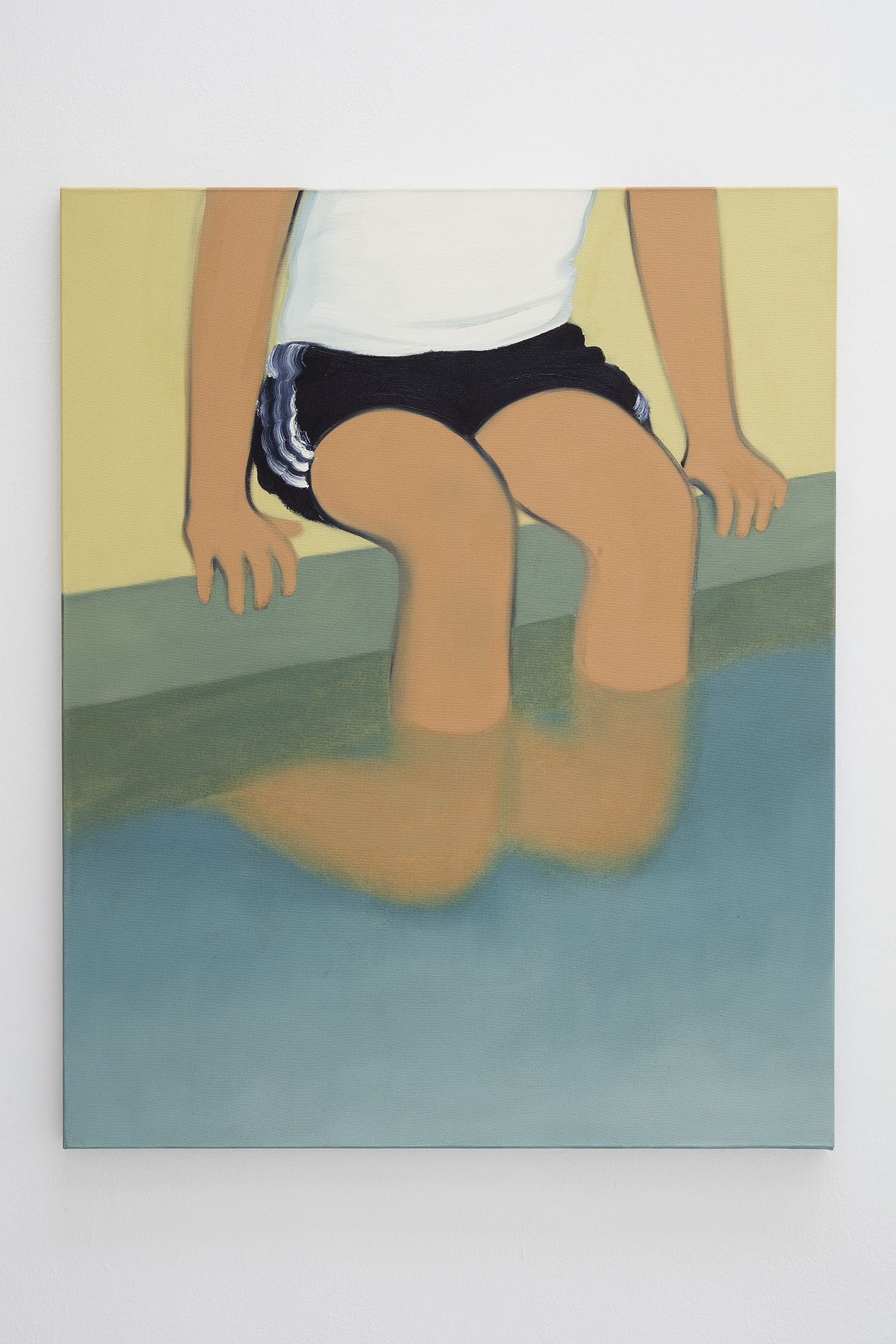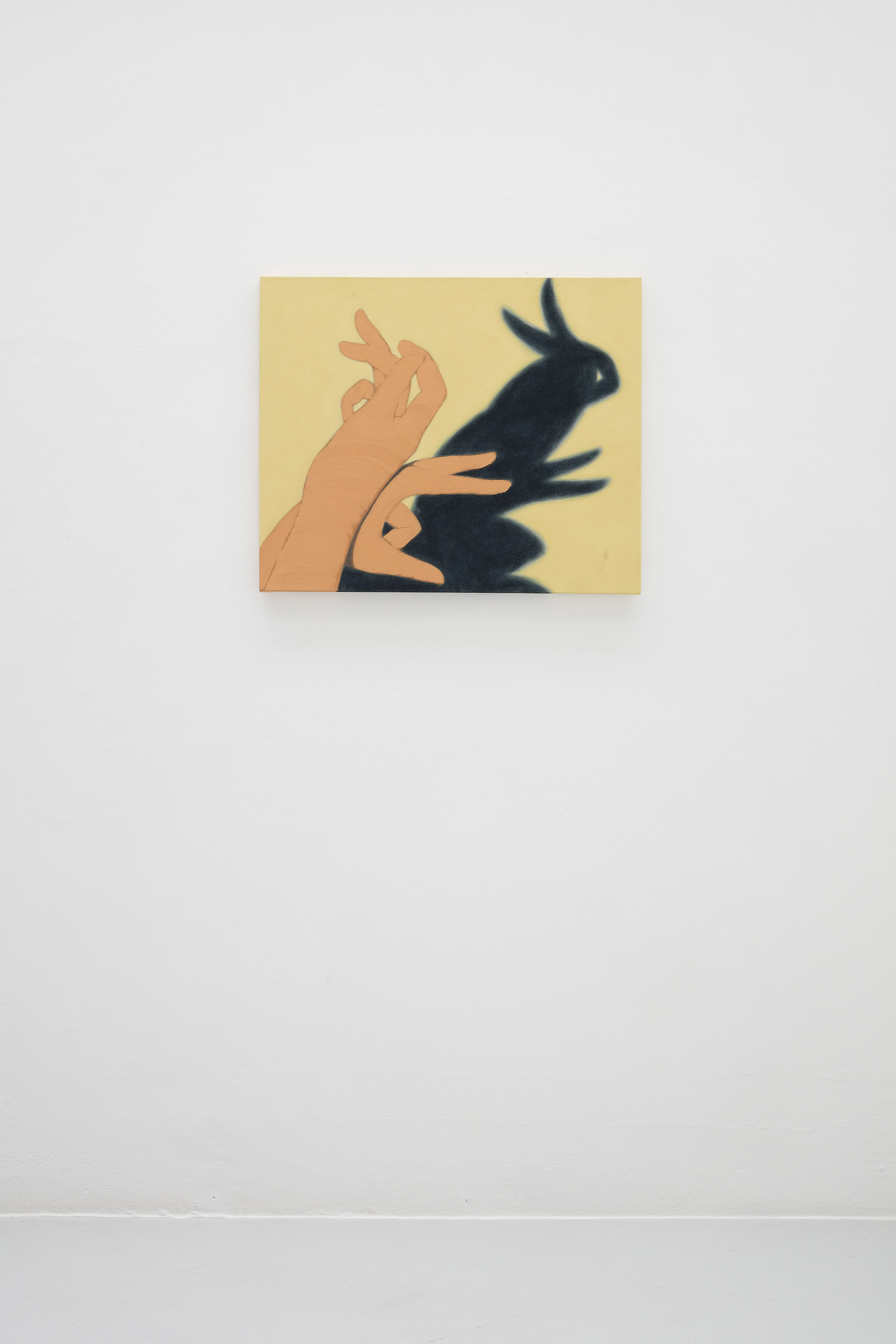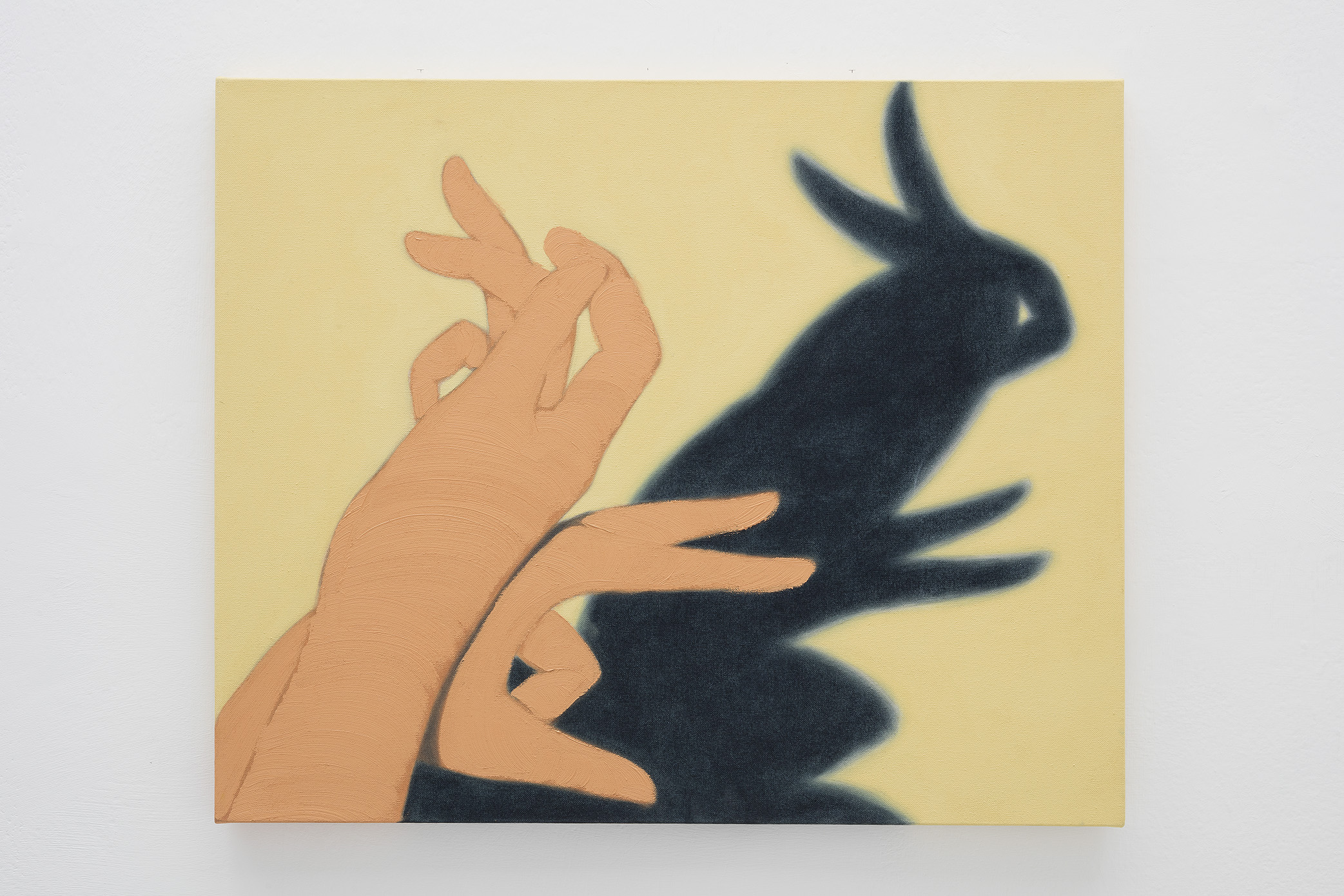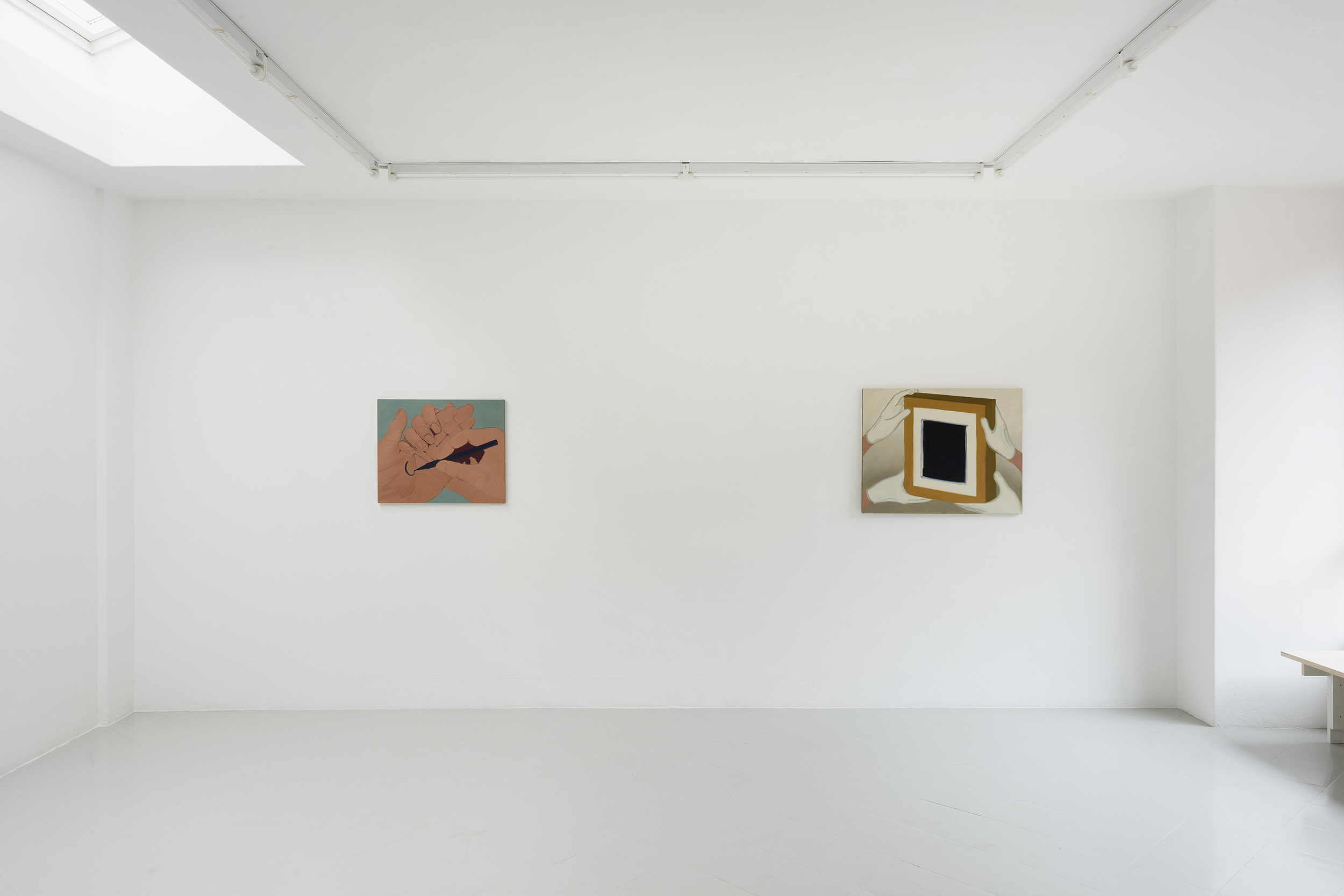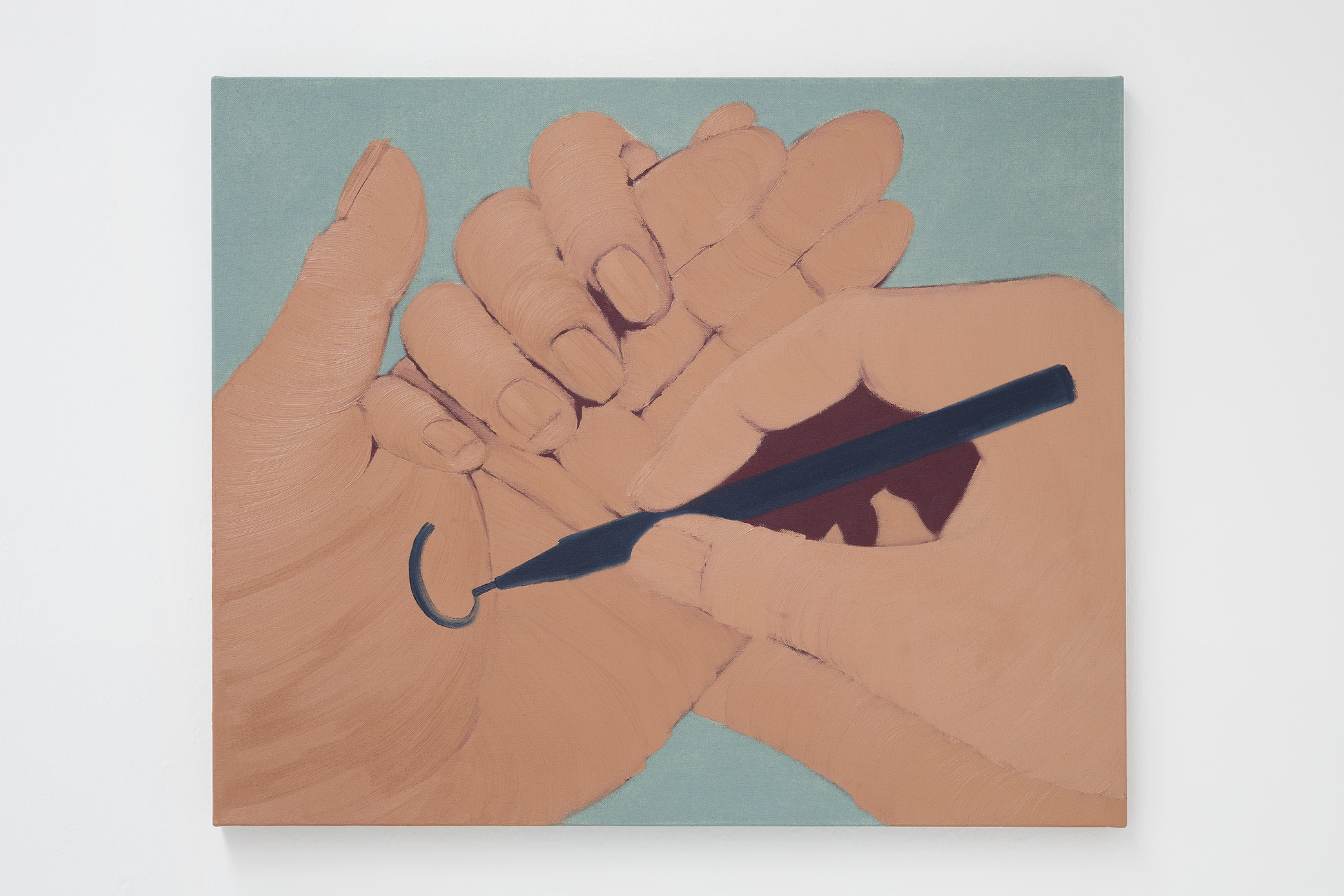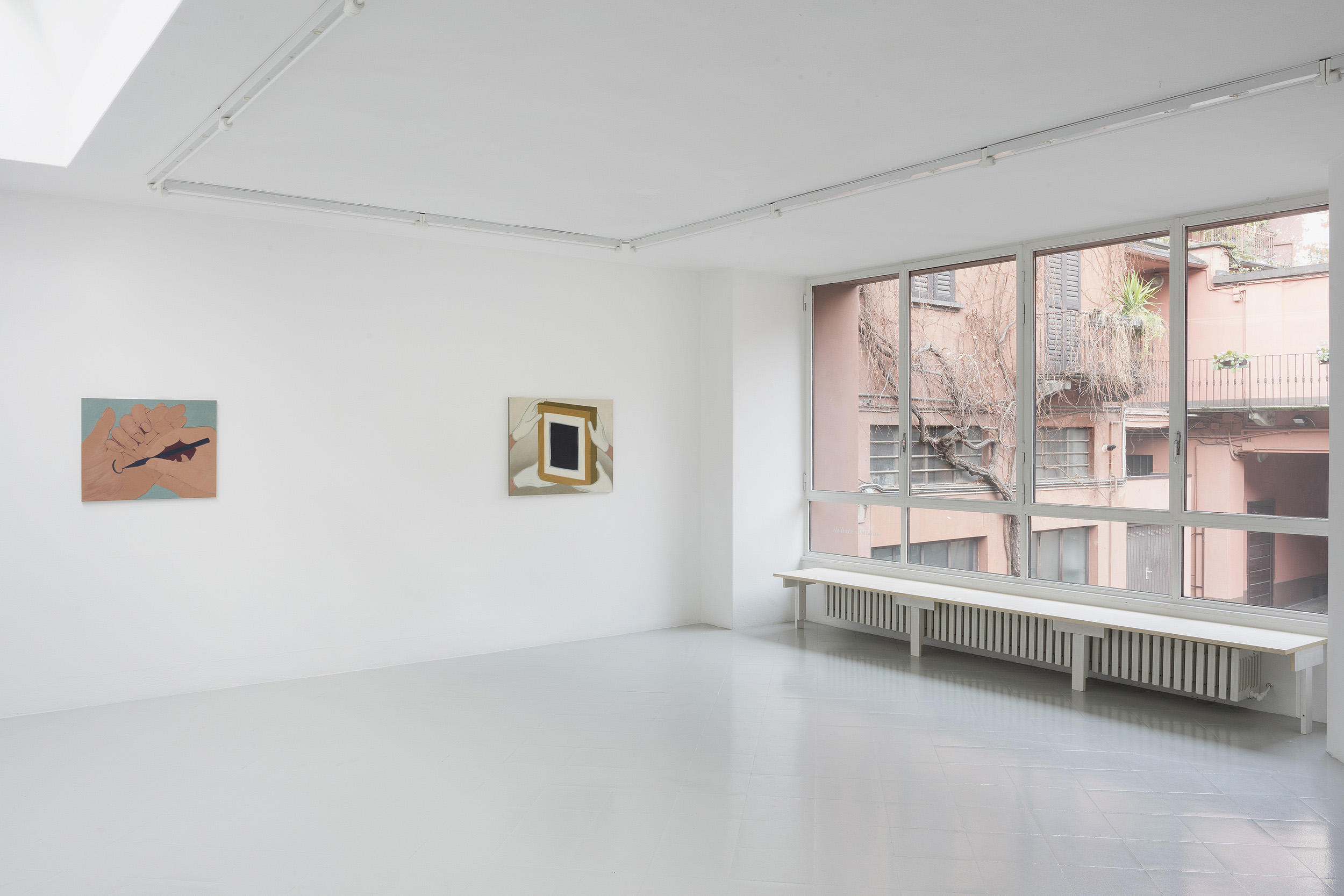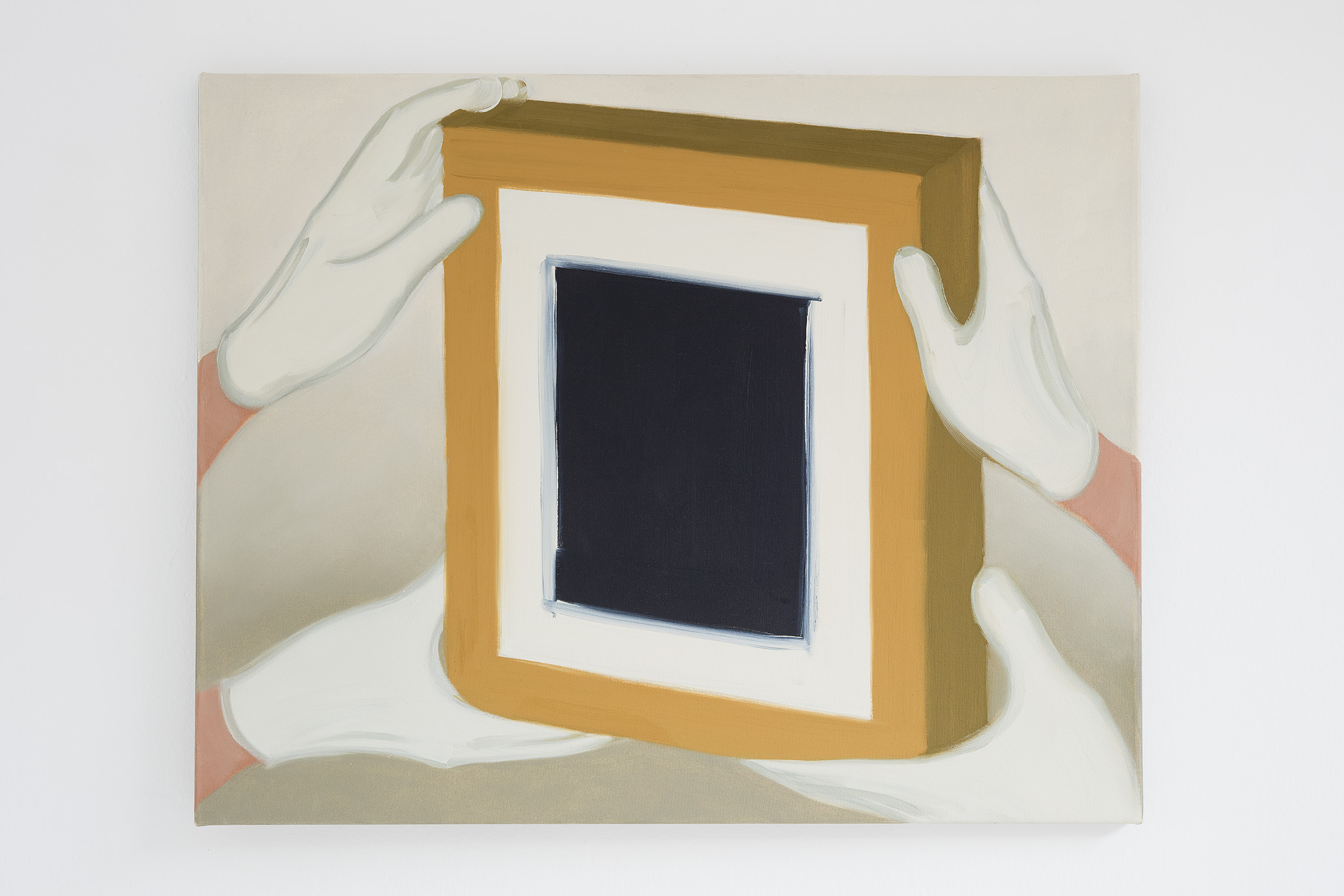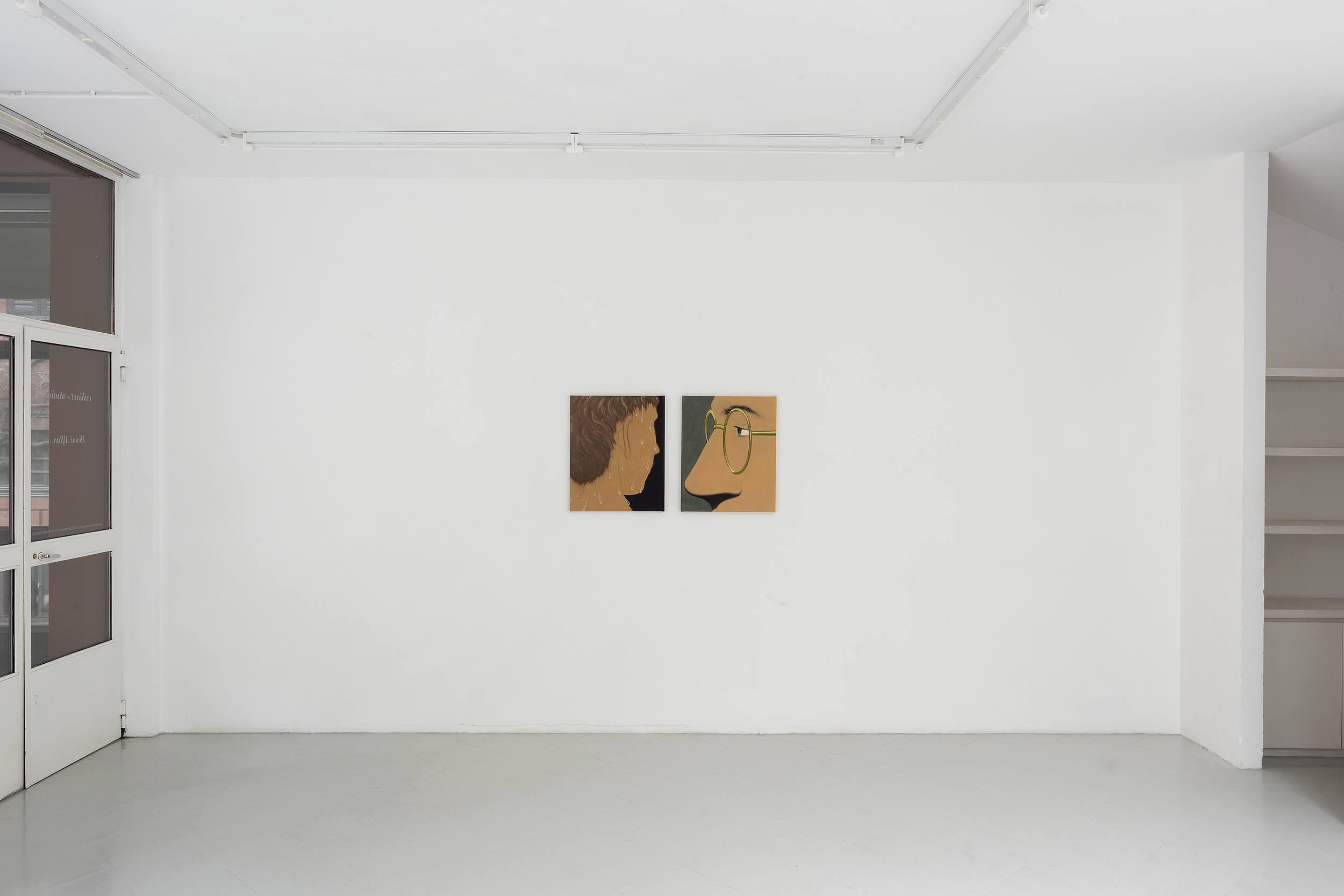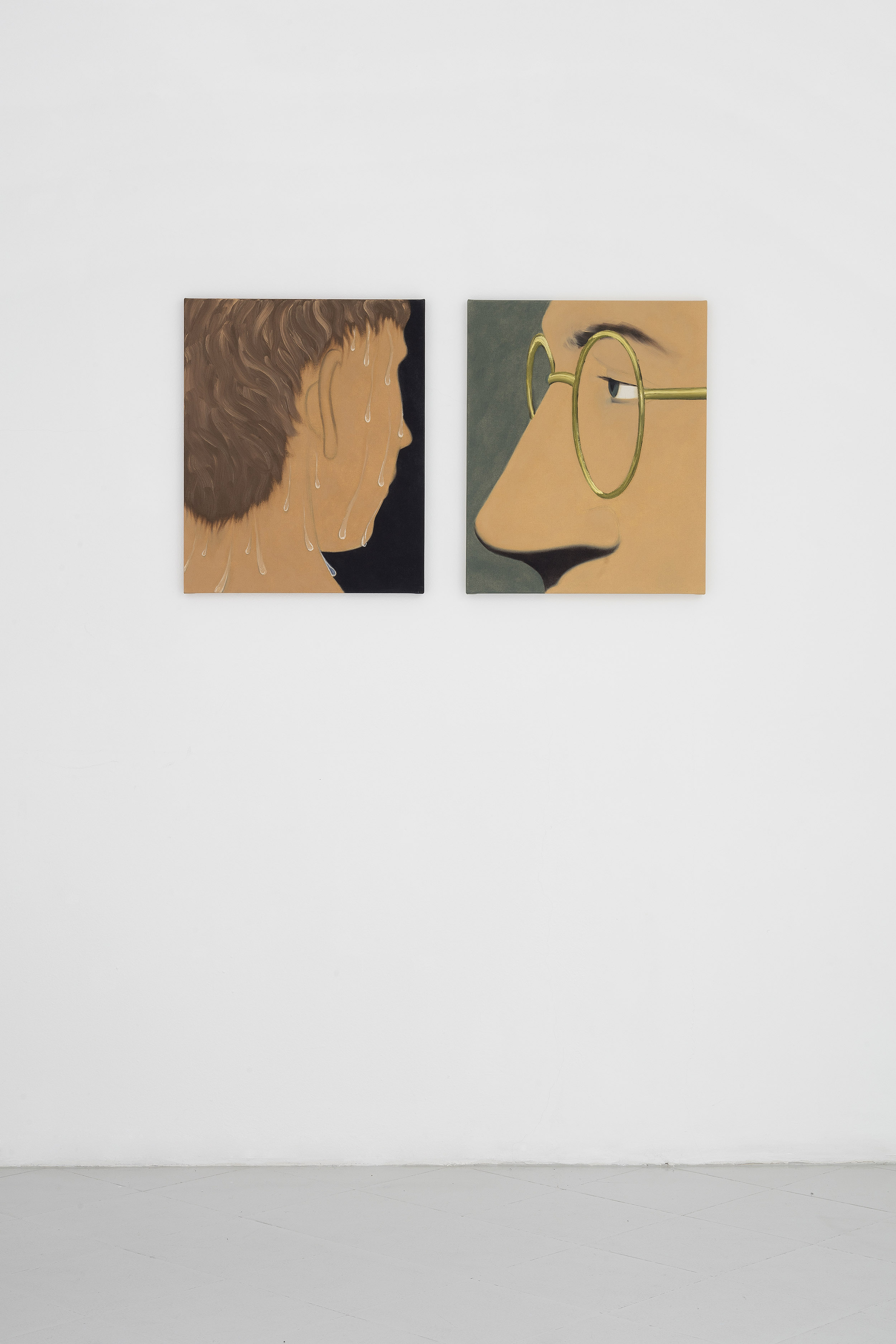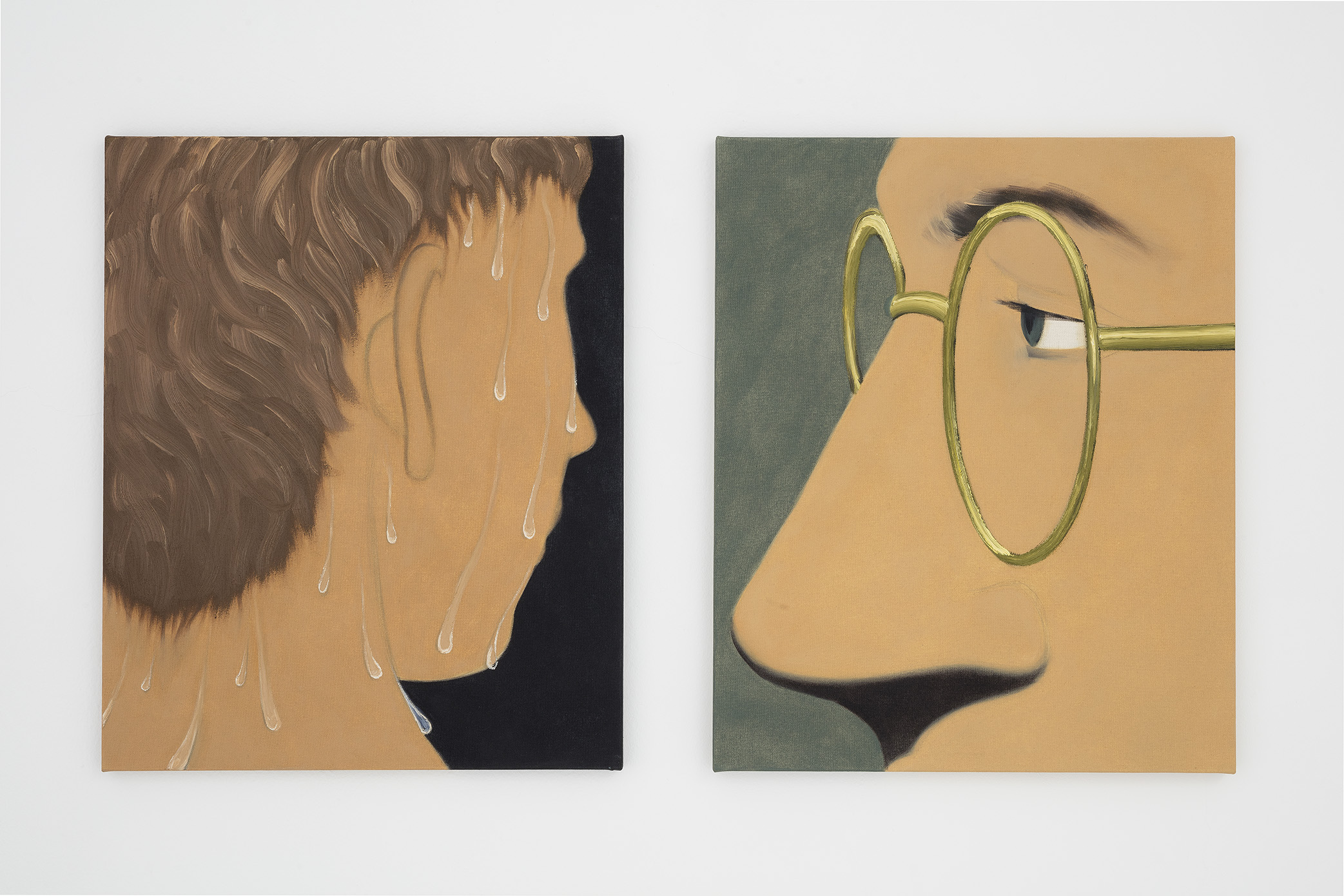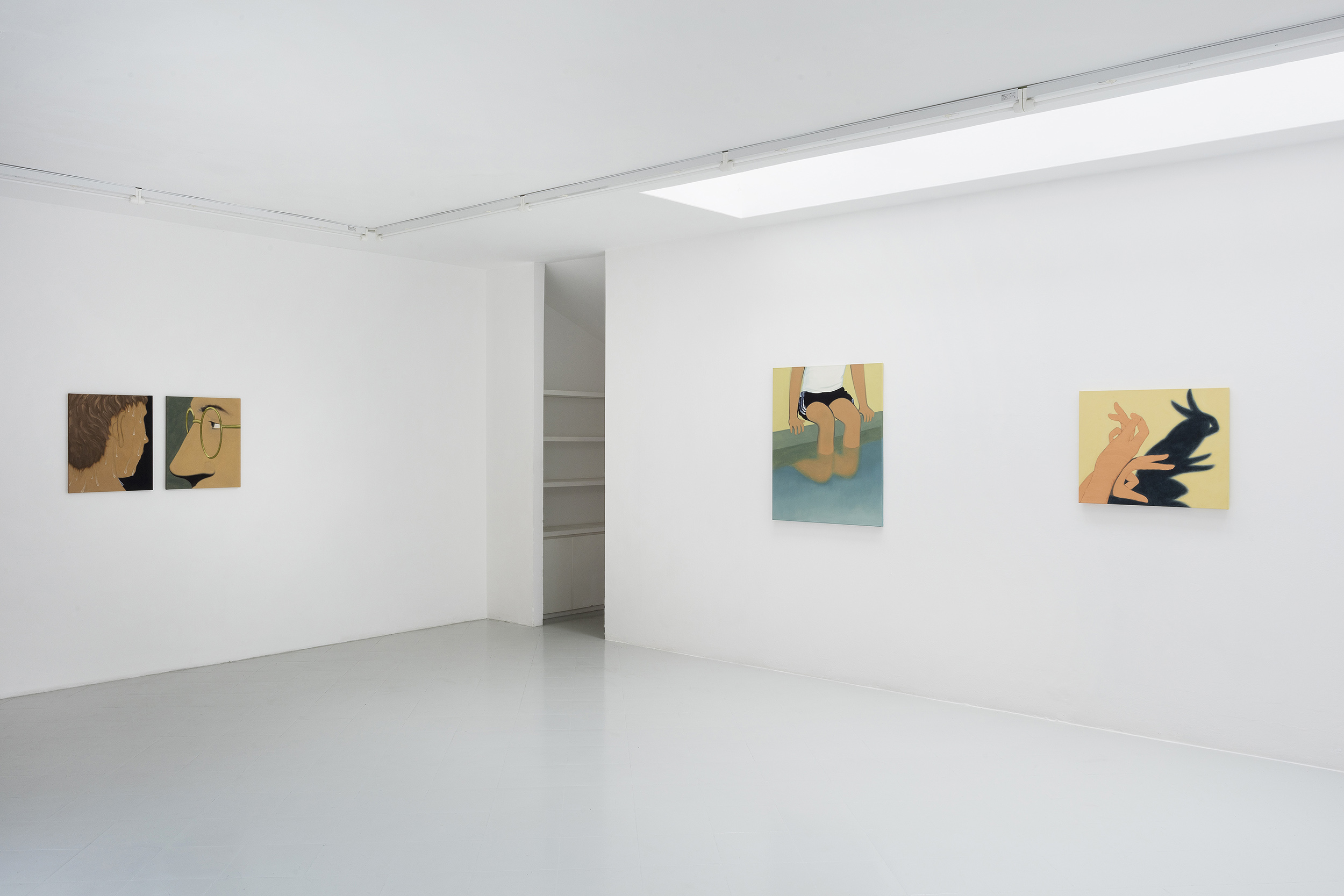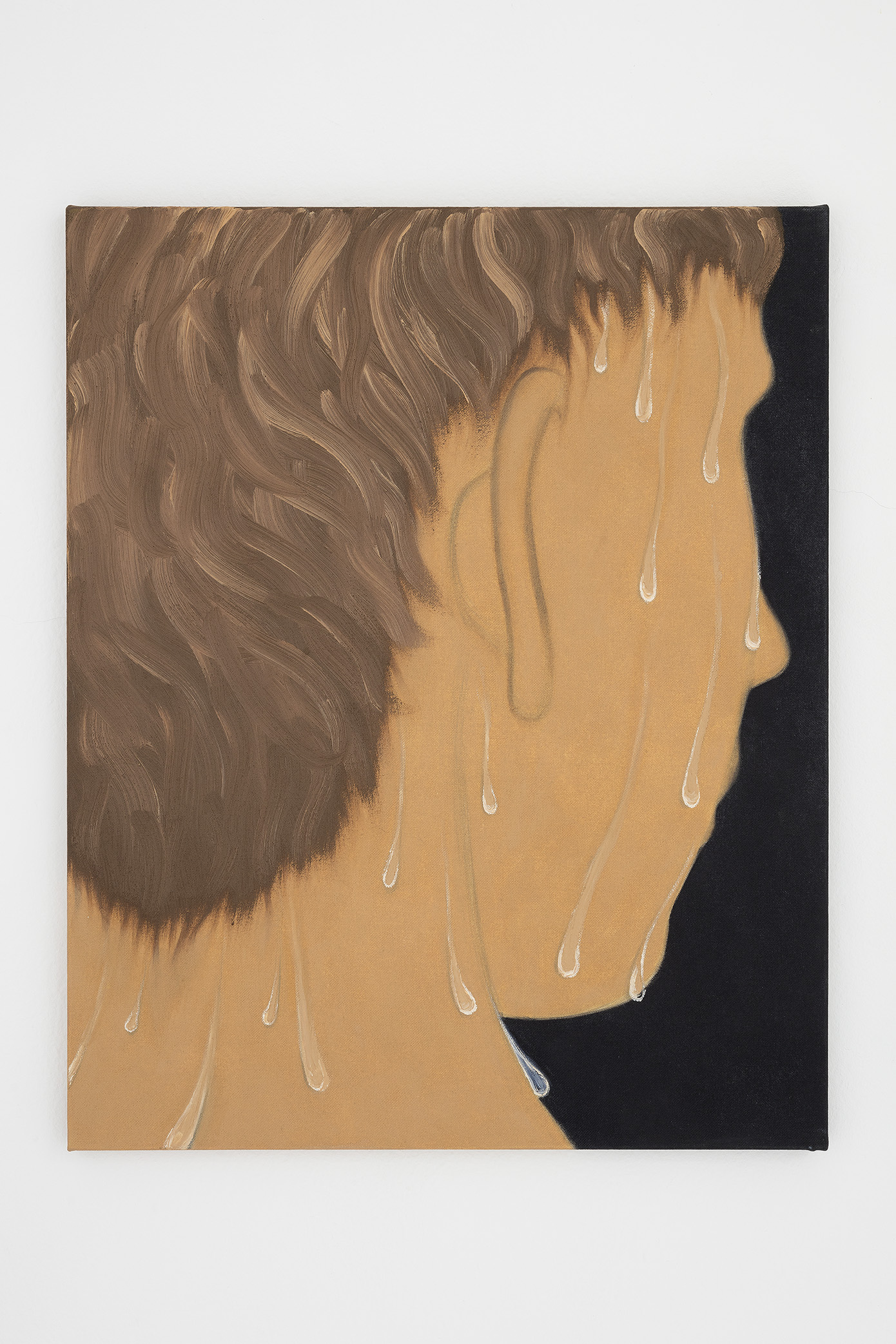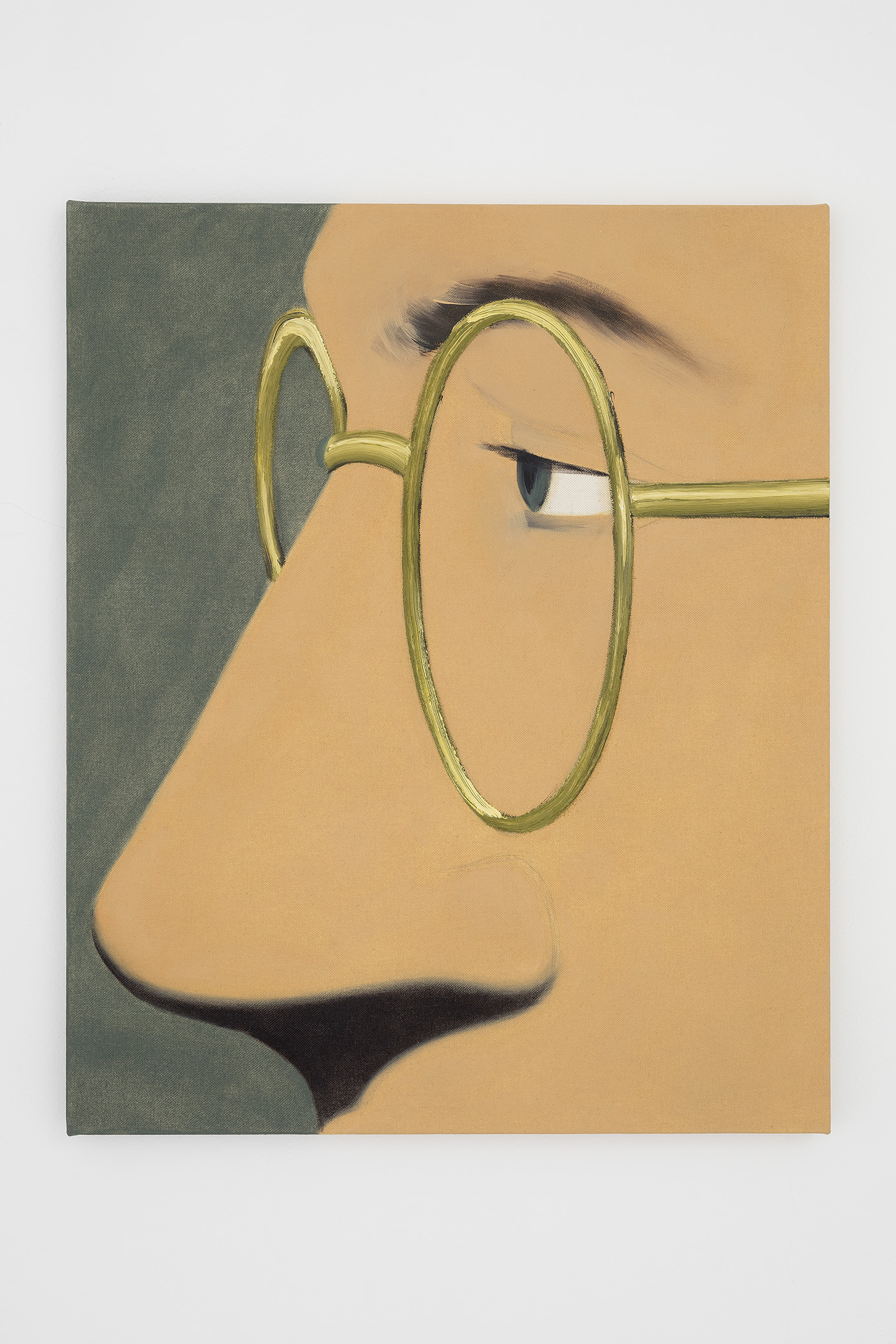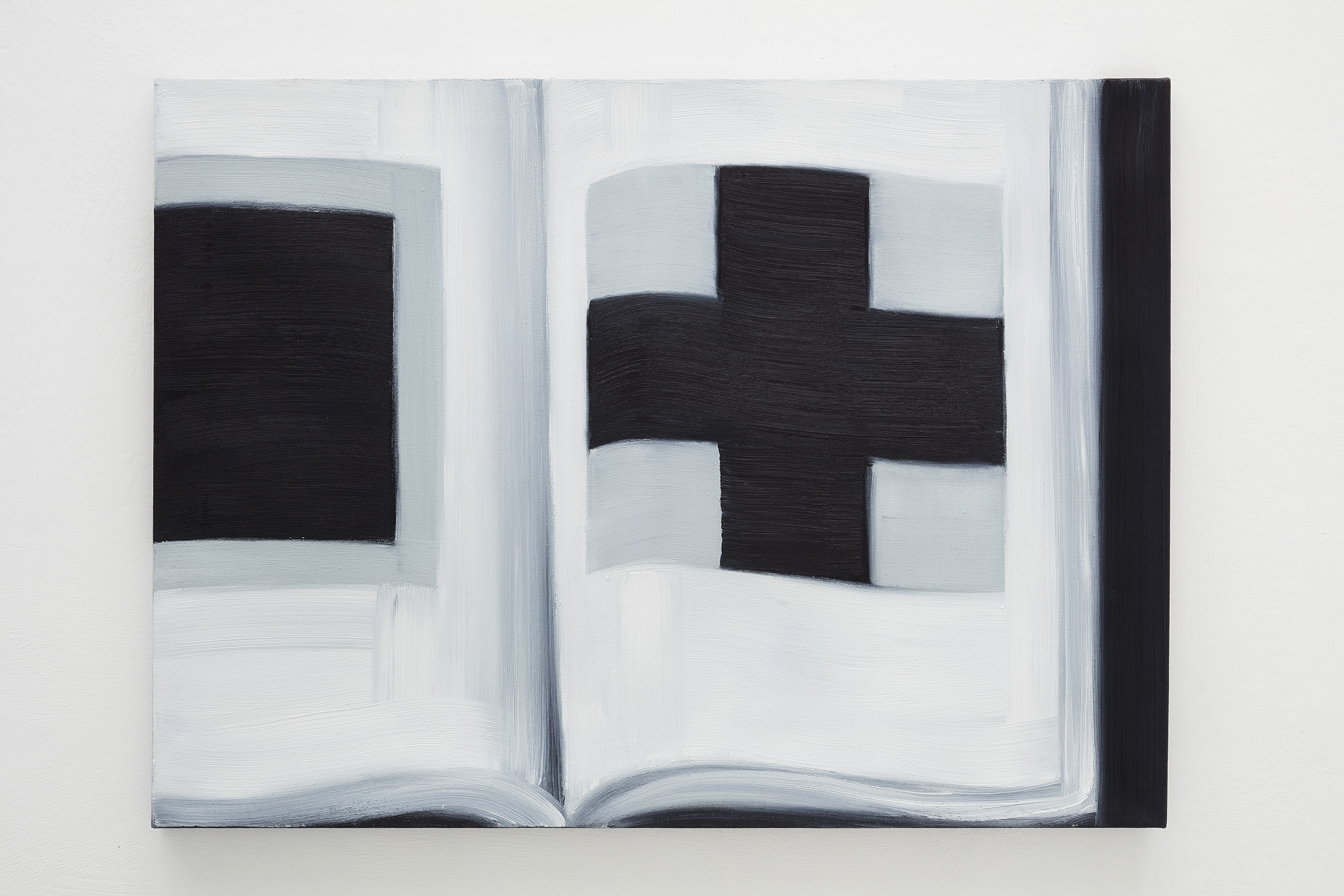 Photo
: Filippo Armellin
Come per Bertrand Morane, il protagonista del film di François Truffaut "L'uomo che amava le donne" - che si innamorava se affascinato da un solo dettaglio femminile - Alftan trasforma le peculiarità raccolte nel reale negli elementi fondanti con i quali costruire il suo delicato immaginario pittorico. Ne scaturisce uno "storyboard" in continua evoluzione che si sviluppa tavola dopo tavola: un'intima visione del quotidiano che si compone mescolando ricordo, immaginazione e vissuto dell'autore.

Utilizzando una stesura grafica, compiuta tramite l'utilizzo di pennellate piatte e colori densi, Alftan costruisce un inventario di piccoli particolari fissando su tela il momento in cui il suo sguardo entra in connessione con quello dell'osservatore, stimolandone inevitabilmente anche il suo alfabeto mnemonico. La sua quotidianità è bagnata da una luce opaca che dipanandosi proietta ombre nette, descrivendo una realtà molto prossima al close-up di un sogno o di una finzione elaborata e liberata dalla sua mente.

Nello studio dell'artista non esistono immagini fotografiche da cui prendere ispirazione: tutto nasce da astratte annotazioni mentali che ogni giorno Alftan cerca di riprodurre nella maniera più sintetica ed evocativa; mani impegnate alla definizione di un'azione, oggetti o profili umani dai quali fare emergere, tramite l'esclusiva gestione del colore, alcune caratteristiche "elette" come degli occhiali o delle gocce di sudore. Le proporzioni si articolano nel perimetro della tela, cogliendo solo il necessario e determinando un linguaggio pittorico che punta non alla mera rappresentazione ma alla celebrazione di un mondo altro.

In fondo come amava ripetere Duchamp, la qualità fisica e poetica della pittura è quella di fissare l'apparizione di un'apparenza.
Like Bertrand Morane, the protagonist in François Truffaut's film The Man Who Loved Women – a character who falls in love if attracted by a single detail of a woman – Alftan transforms the peculiarities gathered within reality into the foundational elements she uses to construct her delicate pictorial imaginary. From them she crafts a "storyboard" in continuous evolution, developing from canvas to canvas: an intimate vision of the everyday composed through the blending of the artist's memory, imagination and experience.
Employing a hand-drawn graphic style, created through the use of flat brushstrokes and dense colors, Alftan constructs an inventory of small particularities, depicting on the canvas that moment in which her gaze forms a connection with that of the observer, inevitably also stimulating their mnemonic alphabet. Her use of the everyday glows under an opaque light that, unravelling, projects clear shadows, describing a reality very similar to the close-up of a dream or an elaborate fiction liberated from her mind.
In the artist's studio there are no photographic images from which to take inspiration: everything is born from abstract mental annotations that each day Alftan attempts to reproduce in the most synthetic and evocative way possible; hands busy defining an action, objects or human profiles from which, solely through the manipulation of color, emerge some "elect" characteristics like glasses or drops of sweat. The proportions articulate themselves on the perimeter of the canvas, forming only that which is necessary and determining a pictorial language that strives not only for representation but for the celebration of another world.
As Duchamp used to repeat, the physical and poetic quality of the painting is to fix the apparition of an appearance.
Henni Alftan

Helsinki, 1979 - lives and works in Paris


Studies
2001 - 2004 Ecole Nationale Supérieure des Beaux-Arts de Paris, DNSAP (MFA)

2001 Exchange student at The Edinburgh College of Art

1998 - 2001 Ecole Pilote Internationale d′Art et de Recherche de la Villa Arson, DNAP (BFA)


Selected Solo and Duo Exhibition

: 2018 Horizon, TM-Galleria, Helsinki; 2017 One Sweet Moment, Galerie Claire Gastaud, Clermont-Ferrand, Shadows in the Mirror, Z Gallery Arts, Vancouver; 2016 The Missing Picture, Galleria Sculptor, Helsinki, Entrevu, Iconoscope, Montpellier; 2015, Galerie Claire Gastaud, Grand Palais, Paris, Enlighten, Forum Box Monttu, Helsinki; 2014 Henni Alftan, Galerie Claire Gastaud, Clermont-Ferrand; 2013 Henni Alftan, Galerie Anhava Studio, Helsinki; 2012 Série noire, Galleria Huuto Viiskulma, Helsinki

Selected Group Show

: 2018 A Desired World - contemporary drawings, Galerie Claire Gastaud, Clermont-Ferrand, The Vexi Salmi Collection, Kajaani Art Museum, Kajaani, Rêver deux printemps, Galerie Detais, Paris, People in Focus, works from the Heino foundation collection, Kuntsi Museum of Modern Art, Vaasa, J'aime, Galerie Henri Chartier, Lyon; 2017 Color and Form - works from the Vexi Salmi collection, Hämeenlinna Art Museum, Finland, Les retrouvailles, Musée des beaux-arts de Brest, France, Peindre, dit-elle-Chap.2, Musée des Beaux-arts de Dole, France; 2016 J'ai des doutes, est-ce que vous en avez?, Galerie Claire Gastaud, Clermont-Ferrand, Virus, galleria Lapinlahti, Helsinki; 2015 Open Studios, International Studio & Curatorial Program, Brooklyn, New York, Cinematic Senses, Exhibition Laboratory, Helsinki, Collection 6, Galerie Claire Gastaud, Clermont-Ferrand, Shift In The Shadows; works from the collection, Amos Anderson Art Museum, Helsinki