31_01_2014 : 15_02_2014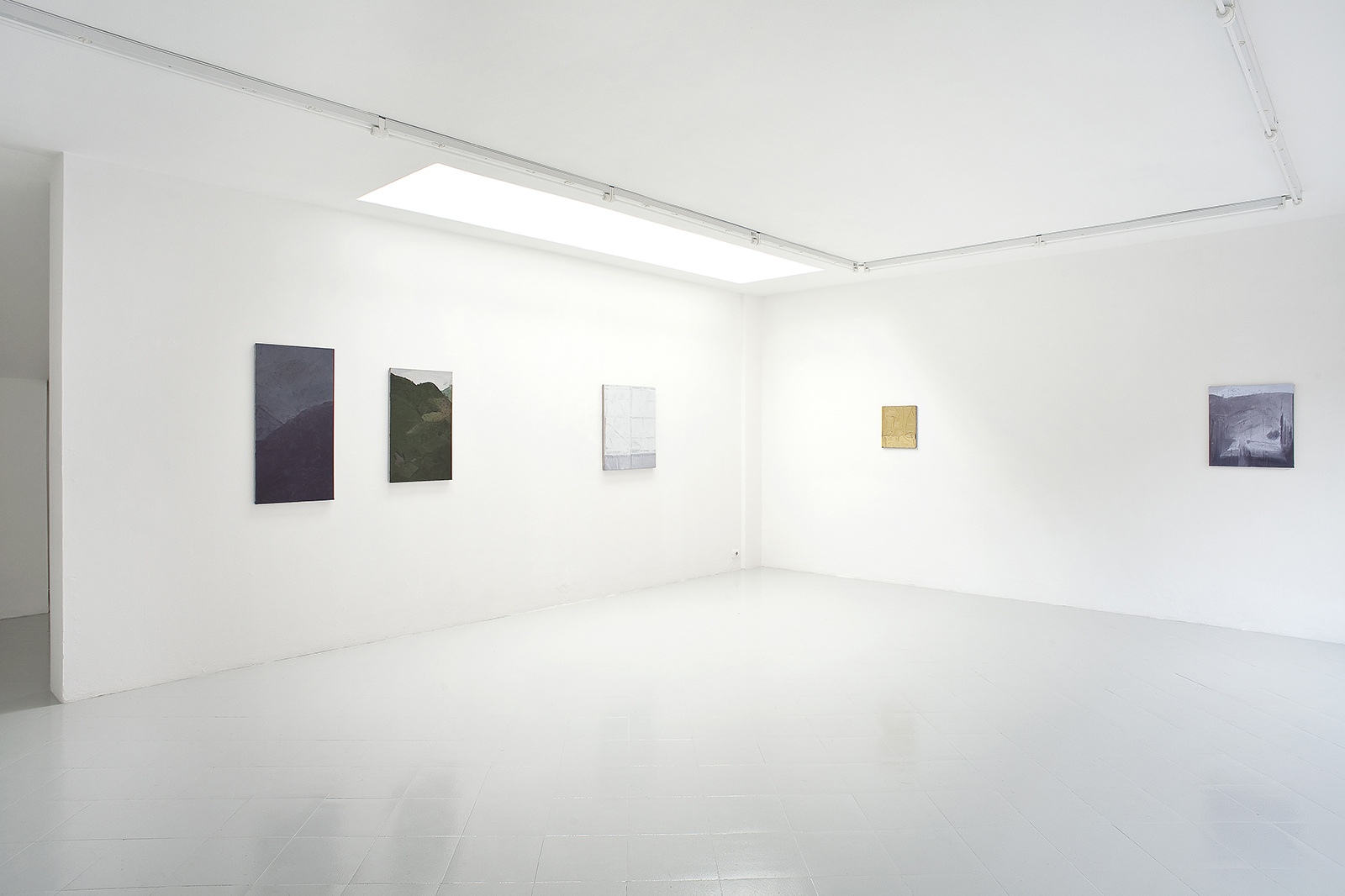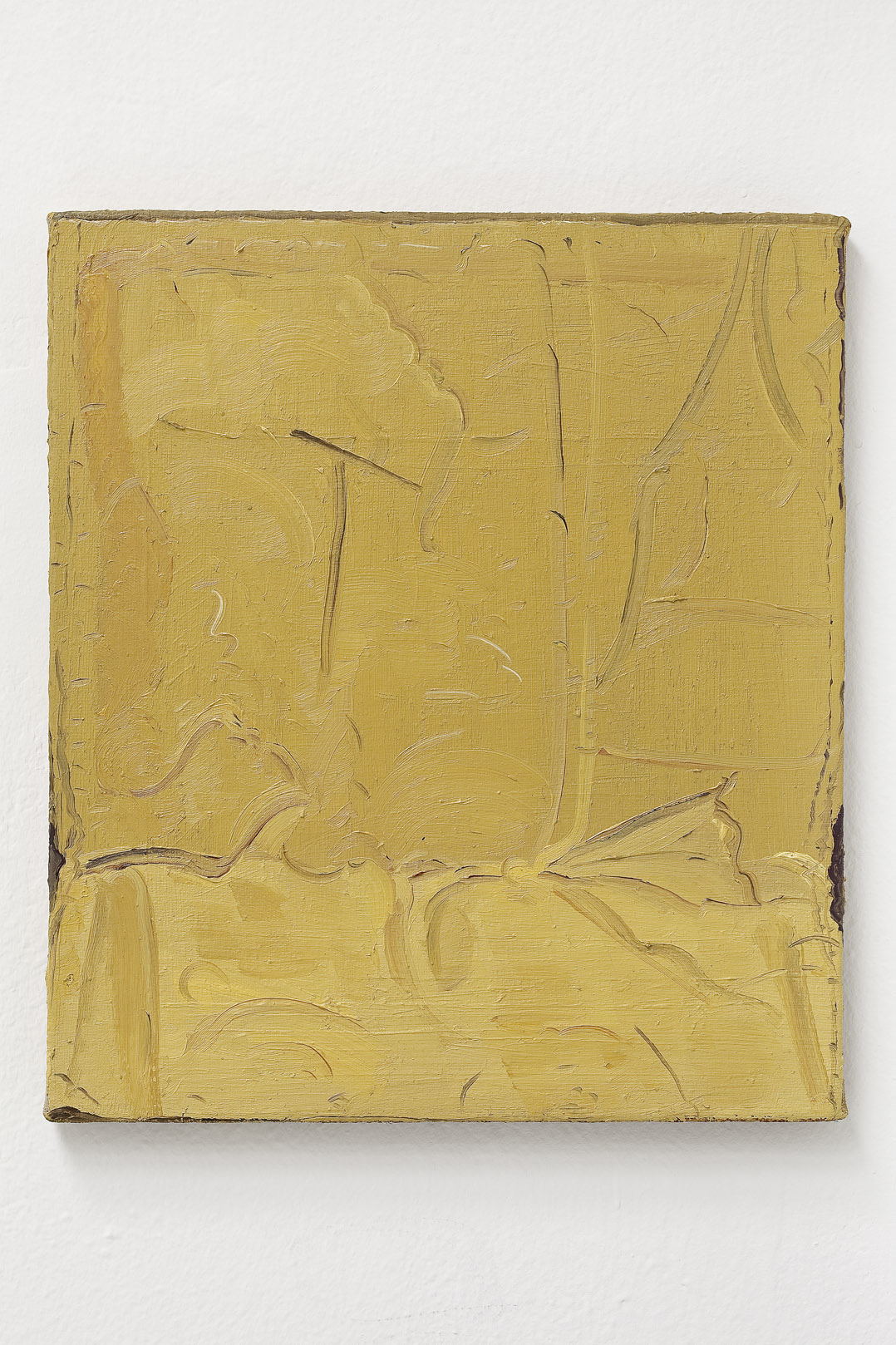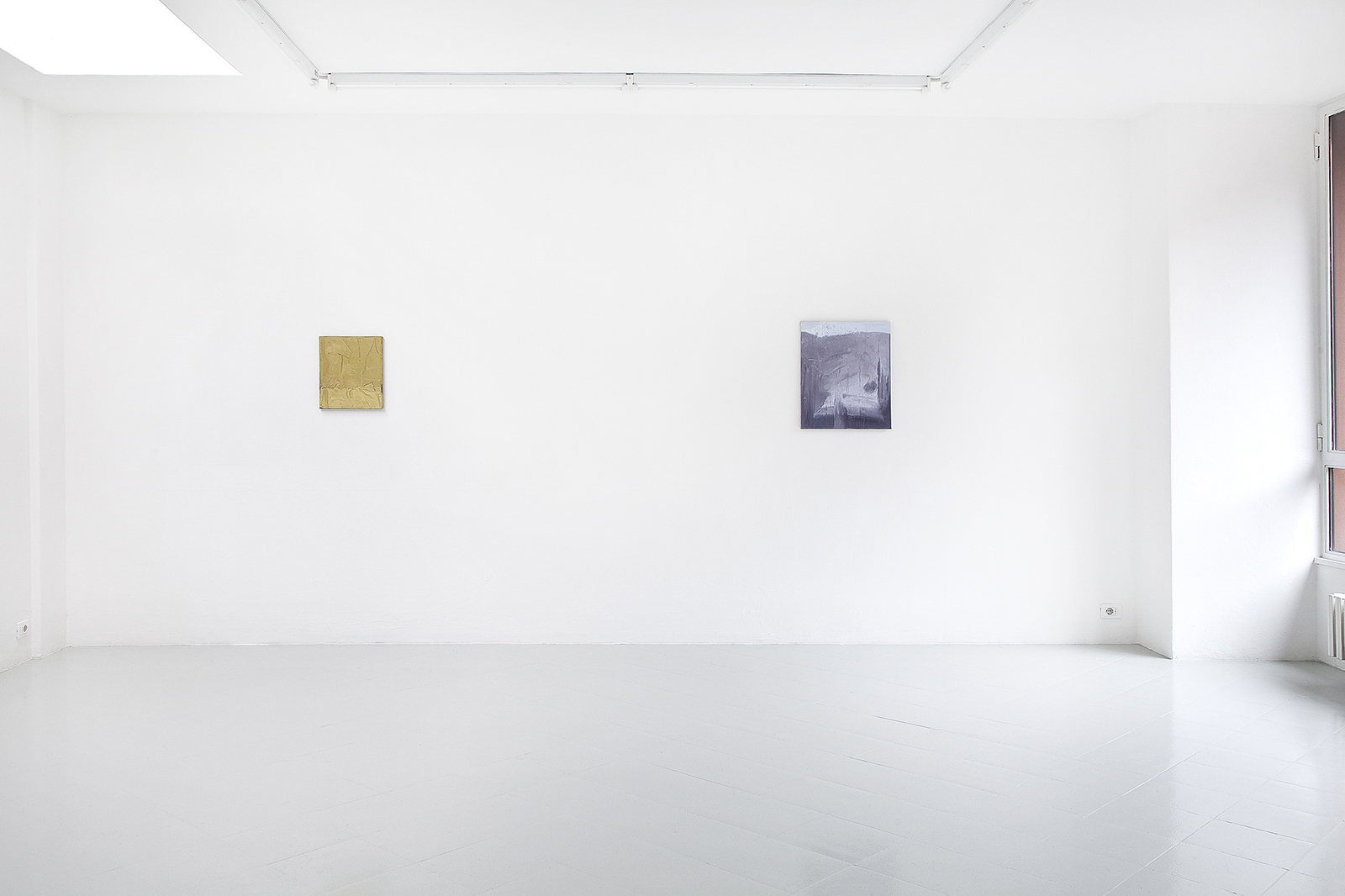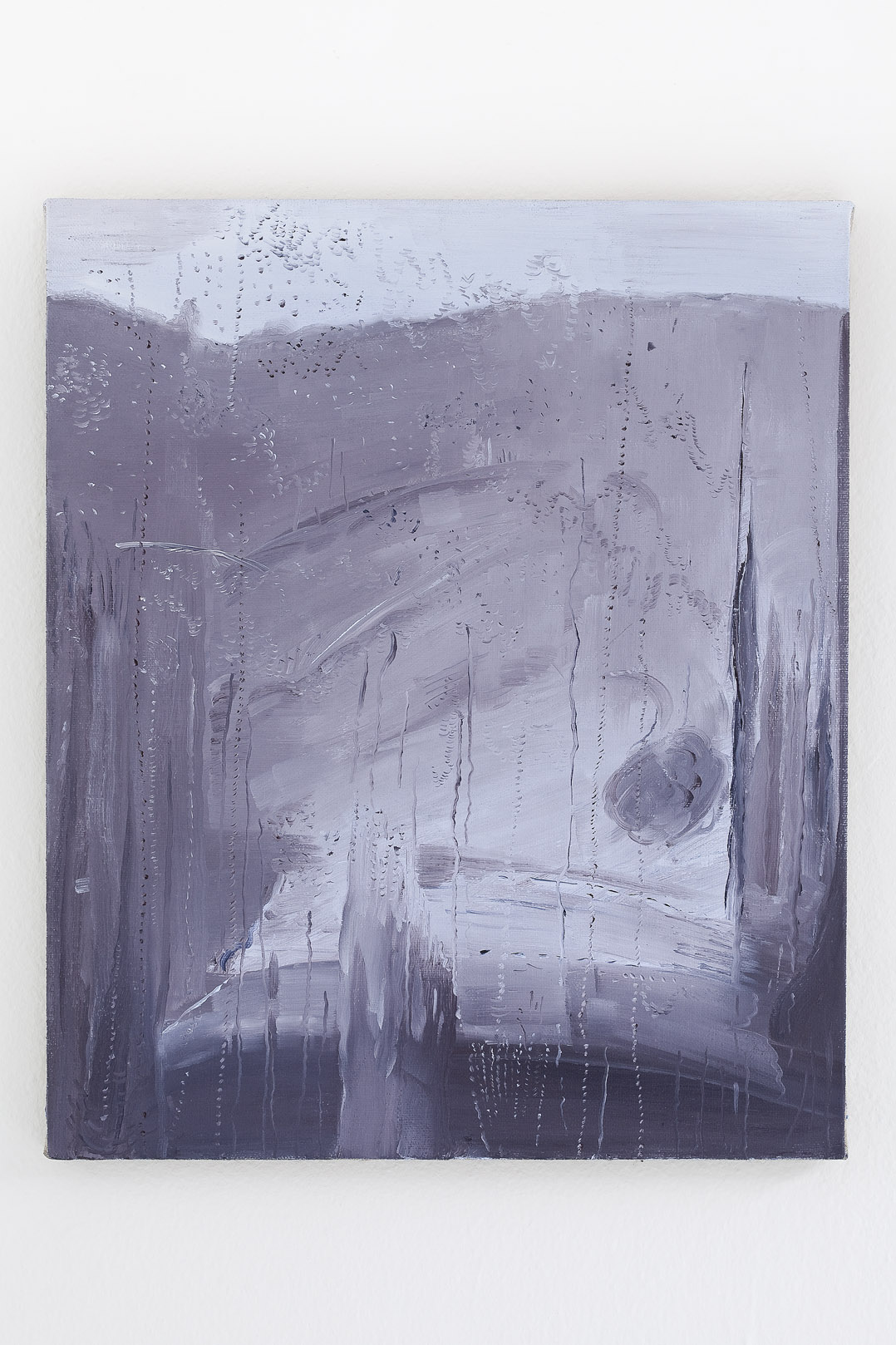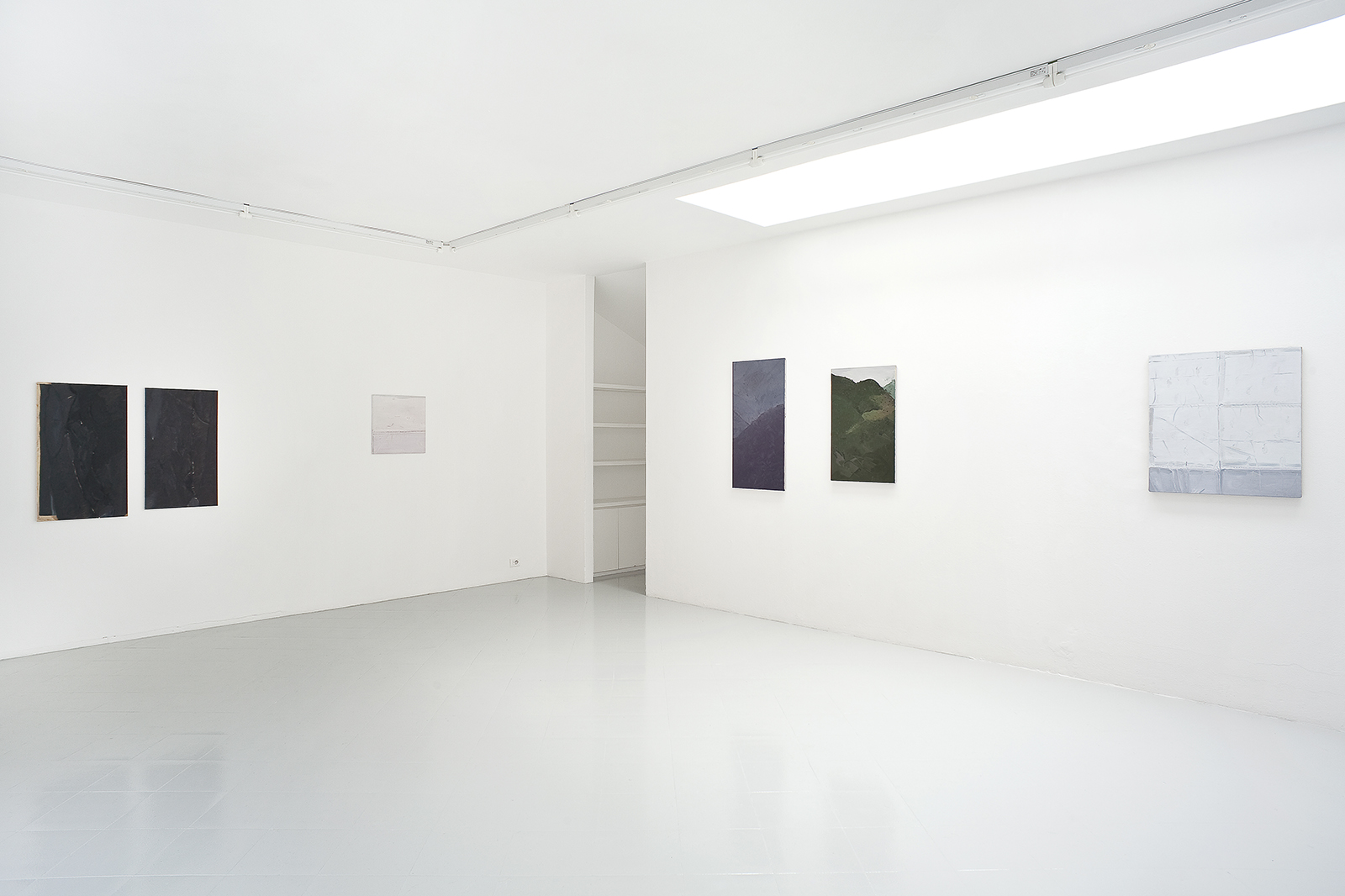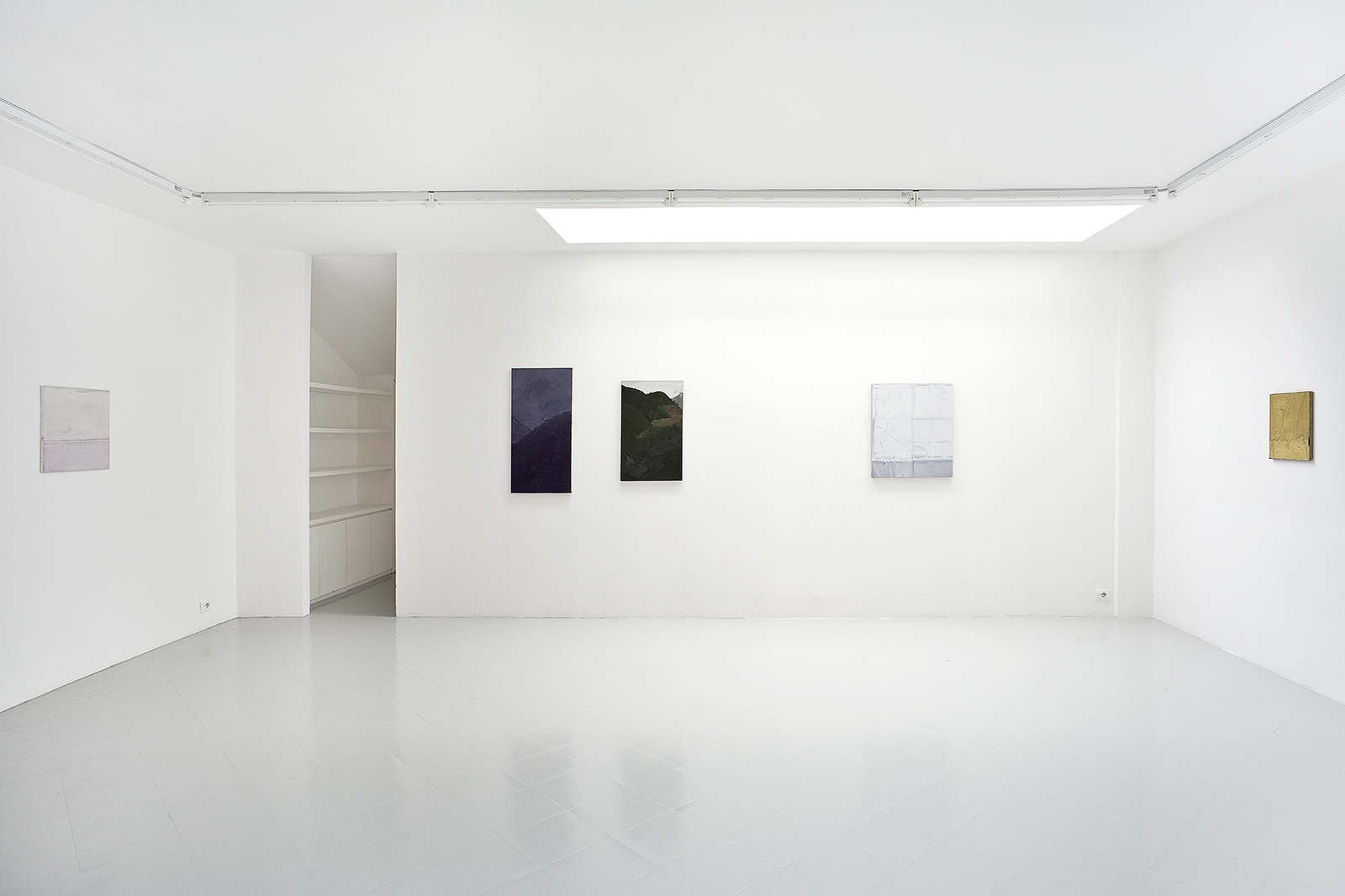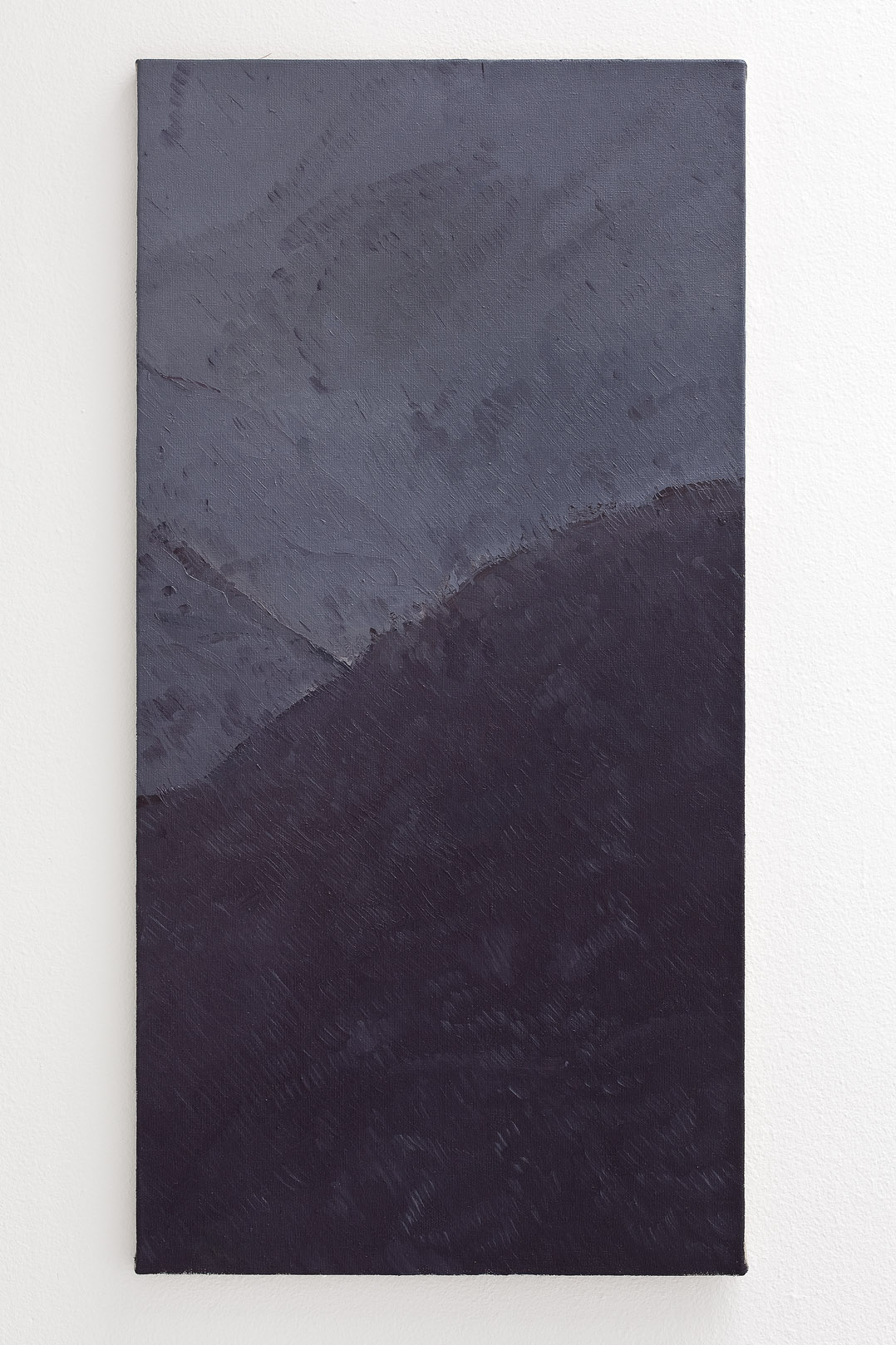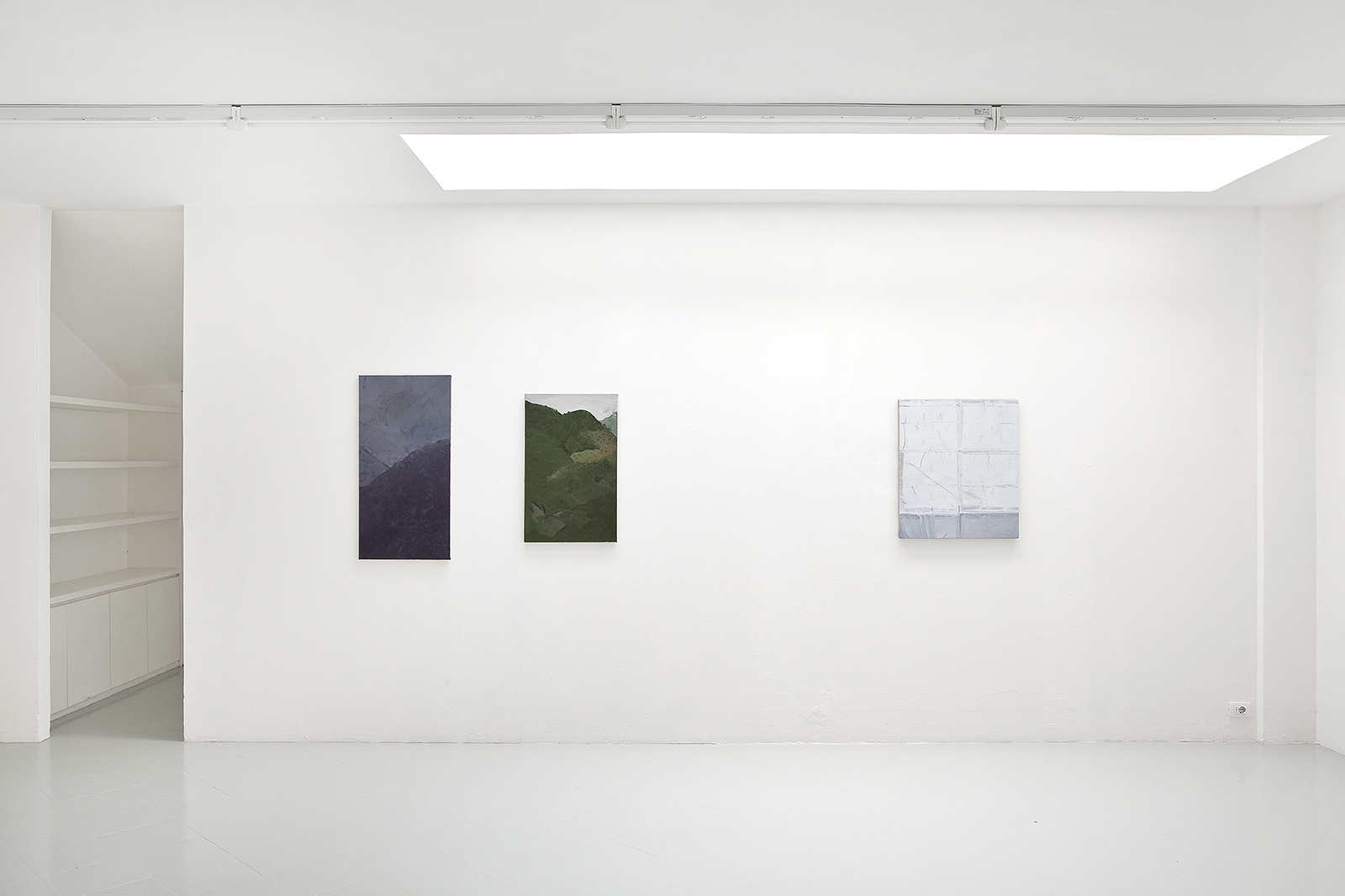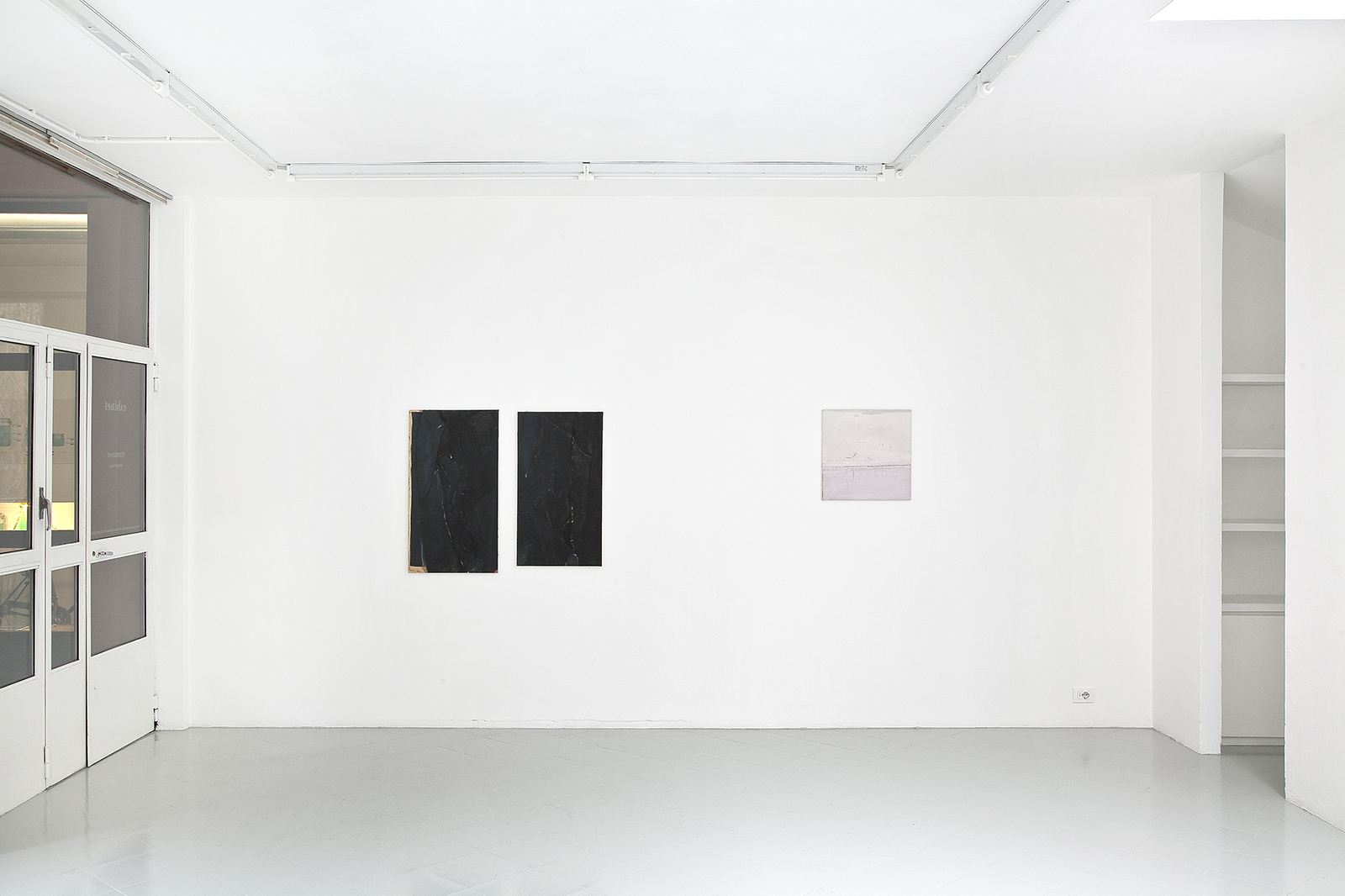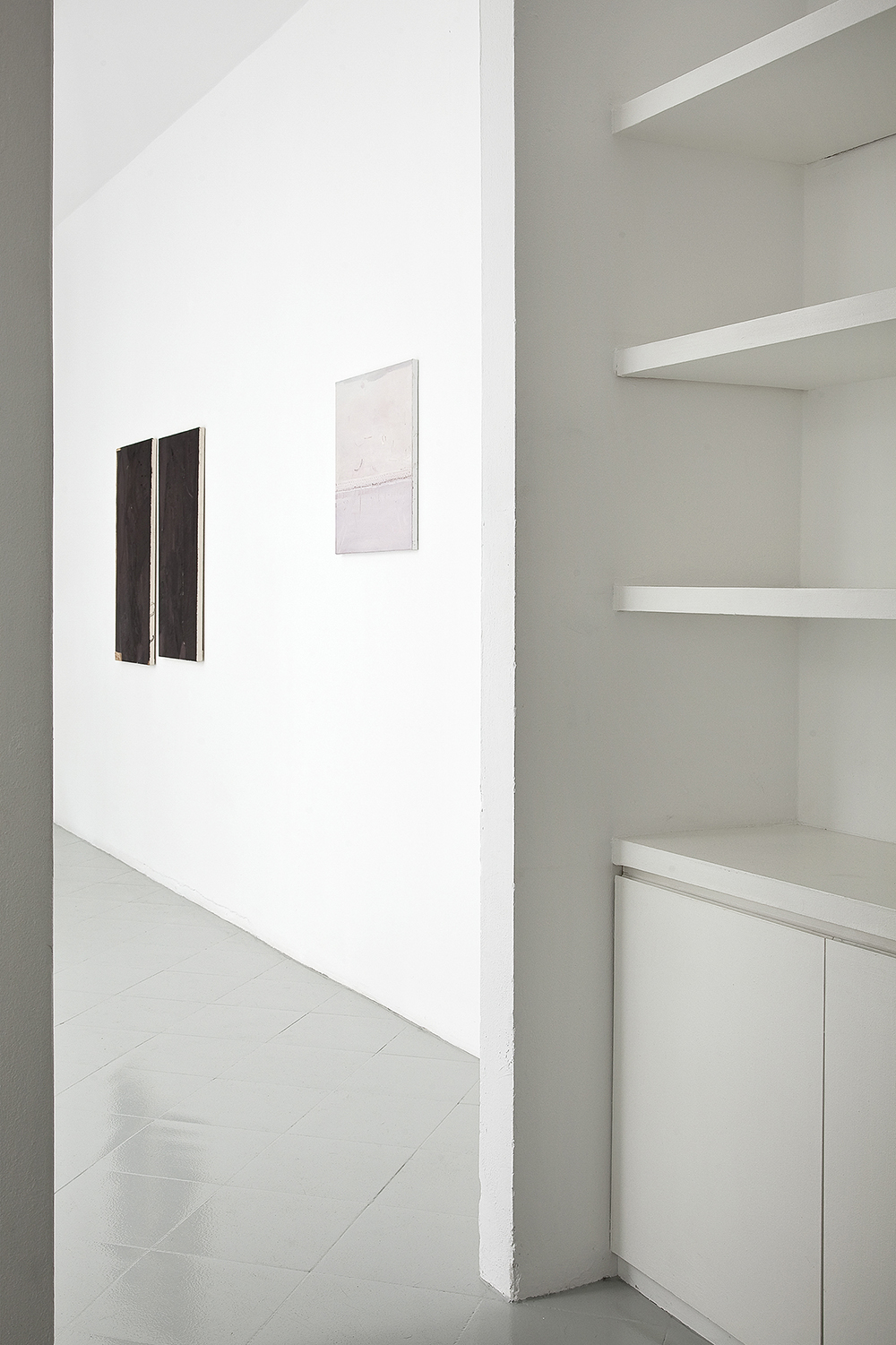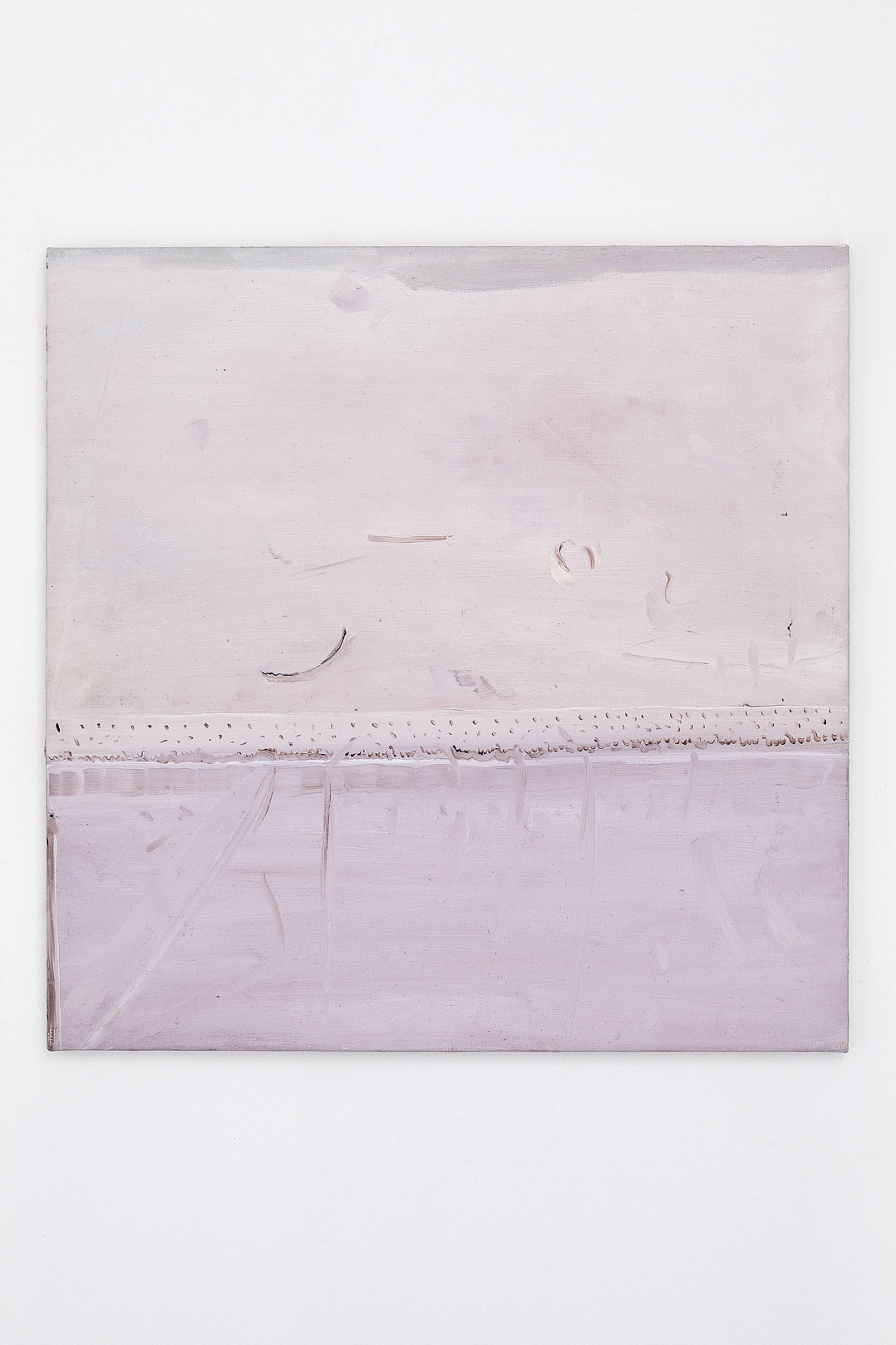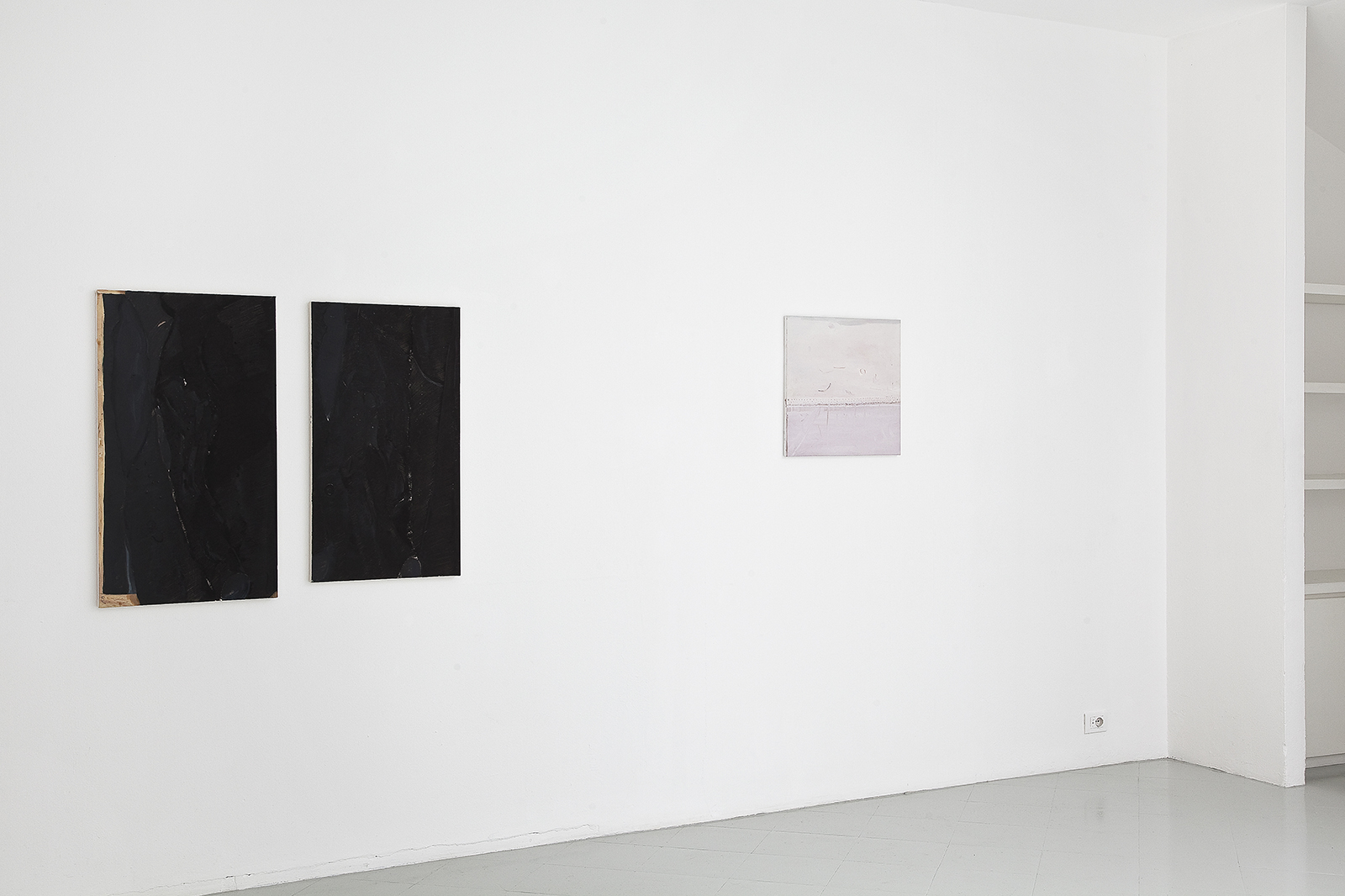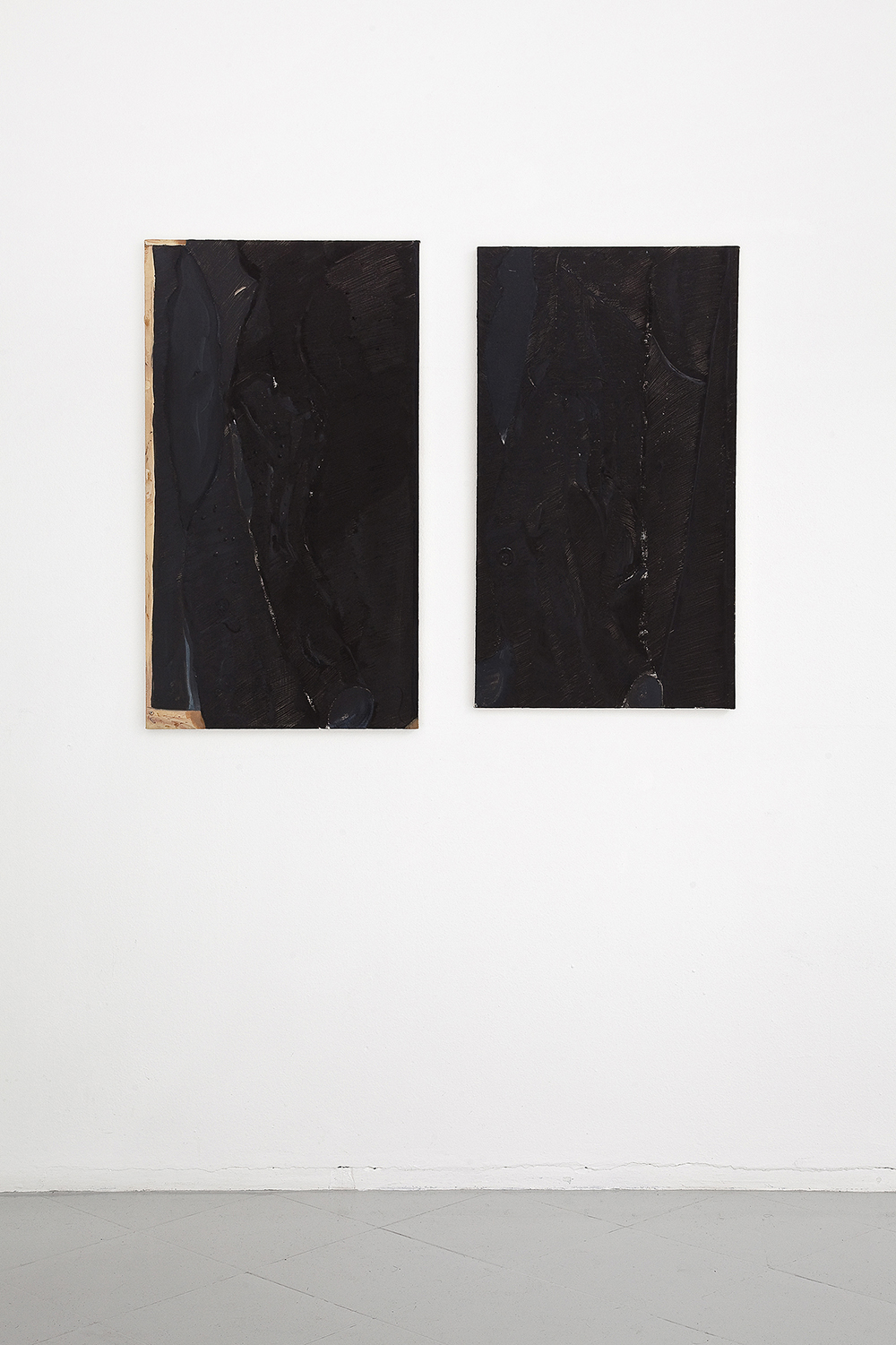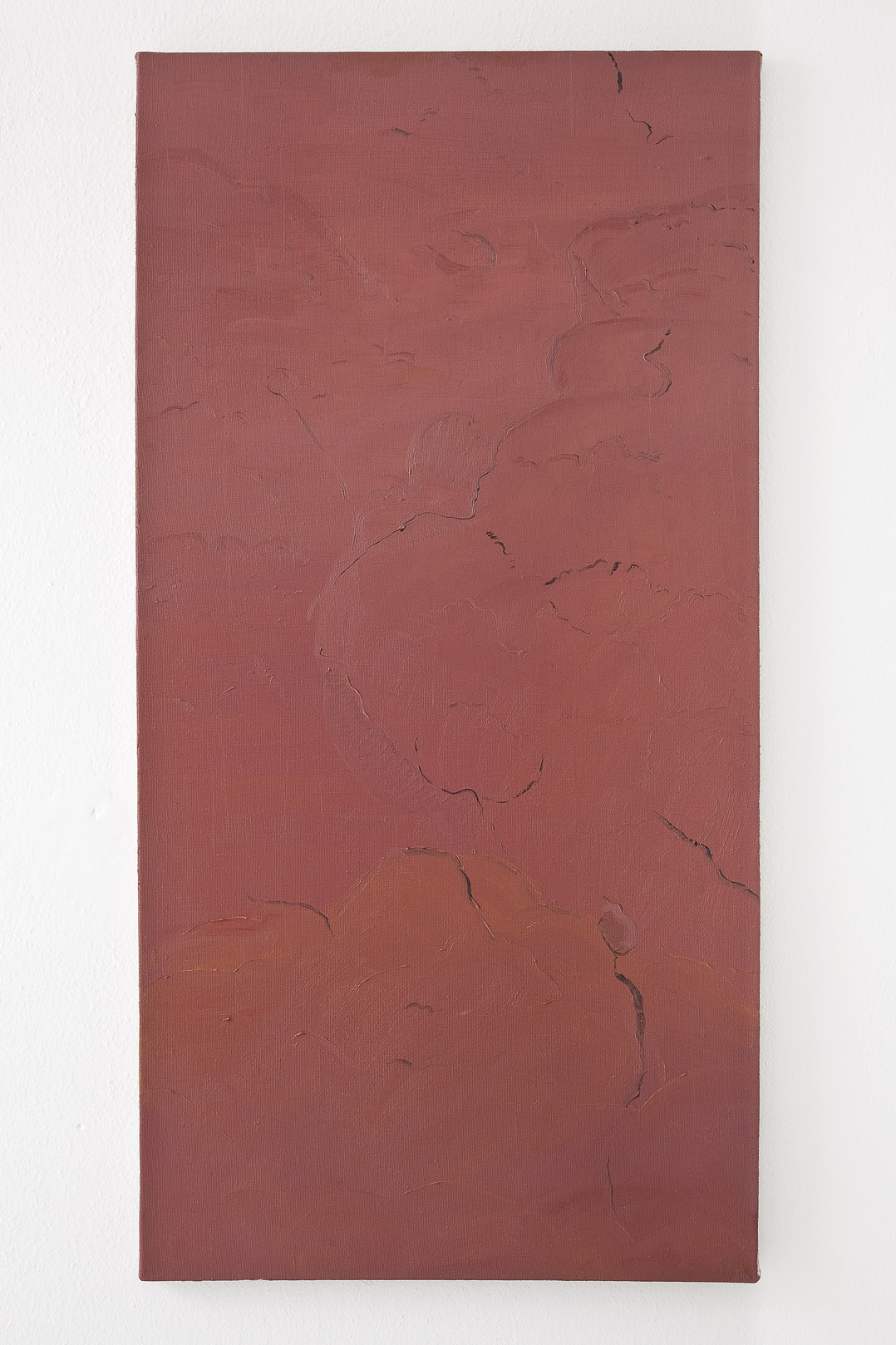 photo: Filippo Armellin

Eseguiti in diversi tempi, luoghi e circostanze, tutti i lavori raccontano dell'incontro tra le cose e la pittura, quel momento cruciale in cui l'osservazione e la percezione diventano palpabili, tangibili: quando il soggetto inizia a vivere per se insieme ai mezzi pittorici o viceversa, in una immedesimazione reciproca. Certo, in questi dipinti, vengono continuamente testati e riattivati tropi, tradizioni e generi.
C'è dietro un dialogo giocoso e mai idealizzato con opere di artisti lontani e vicini nel tempo - spesso anche sottoforma di scritti. C'è una ricerca costante sui processi di traduzione (natura e artificio, morfologia e percezione, definitezza e indeterminatezza), sulla materia e sulla luce - densità diverse, riflettenze, fessure contribuiscono a creare forme come in un bassorilievo.
Eppure l'intenzione e la ricerca cedono sempre il passo all'intuizione e alla sensibilità davanti al motivo. Gli oggetti, i luoghi e le scene dipinti non pretendono di esprimere alcun simbolismo, non rispecchiano alcuna impressione, alcun sentimento personale.
Attraverso la loro adesione fisica e tattile, piuttosto, i dipinti invitano ogni volta a riflettere sul processo stesso attraverso cui le cose diventano espressive e metaforiche per noi; ad interrogare la nostra tendenza innata ad umanizzare - osservando i quadri, appaiono, spesso involontariamente, riferimenti alla figura e al volto, tagli iconici da dramatic close-up; a riflettere, insomma, sulla nostra esperienza del mondo. E così manifestano la necessità di ripensare criticamente una pittura percettiva, sur le motif.

Executed at different times, places and circumstances, each of the paintings tells about the encounter between things and painting, that crucial moment when observation and perception become palpable, tangible: when subjects begin to live per se together with pictorial means or vice versa, in reciprocal identification. Indeed within these paintings, tropes, traditions and genres are continuously tested.
There is always a playful and never idealised dialogue with works by authors from different times. A continuous inquiry exists between the processes of translation (nature and artifice, morphology and perception, determinacy and indeterminacy), and on matter and light - diverse densities, reflections and fissures contribute to create forms as in a bas-relief.
Yet intention and research always give way to intuitions and sensitivity in front of the motif. However personally significant, objects, places and phenomena never take on any symbolism, never mirror any personal feeling or impression.
With their physical, tactile participation, the paintings rather address the very process through which objects become expressive and metaphoric for us, our innate tendency to humanise - references to figures and faces, dramatic close-ups appear when looking at the paintings. Questioning our experience of things, they encourage a critical meditation on the necessity of sur-le-motif painting.

-

Michele Tocca
Subiaco 1983. Lives and works in London
Selected Solo Exhibitions: 2014 Michele Tocca, Studiolo, Milan; 2011 Studiolo #5, Studiolo, Milan
Selected Group Exhibitions: 2013 Lumen, Mars, Milan, Landina - Esperienze di pittura en plein air, Palazzotto di Orta San Giulio; 2012 Bianca feat. Mars, Bianca, Palermo, Moments Around Us, Idea Store Whitechapel, London?, La Pittura, Isola, Bianca, Palermo; 2011 Appunti di Pittura, MARCA, Catanzaro??, MAP Project, MAGA, Gallarate??, MA Show, Royal College of Art, London??, Difetto come indizio del desiderio, Neon>Campobase, Bologna; 2010 En Plein Air: il necessario rapporto con la realtà, Galleria/Galleria, Ortona?, Z-Time, Era Foundation, Moscow?, Impresa Pittura, Centro Internazionale per L'Arte Contemporanea, Genazzano??, Z-Time, Blyth Gallery, Imperial College, London; 2009 No More than a Point of View, Prague Biennale 4, Prague?, Osterley, Otto Zoo, Santo Spirito in Sassia; 2008 ICI, Otto Zoo, Milano?, Binocular, Kingsgate Gallery, London; 2007 Godart, Museolaboratorio, Città Sant'Angelo, Pescara??, N_4, Artificio, Milan