09_10_2014 : 18_11_2014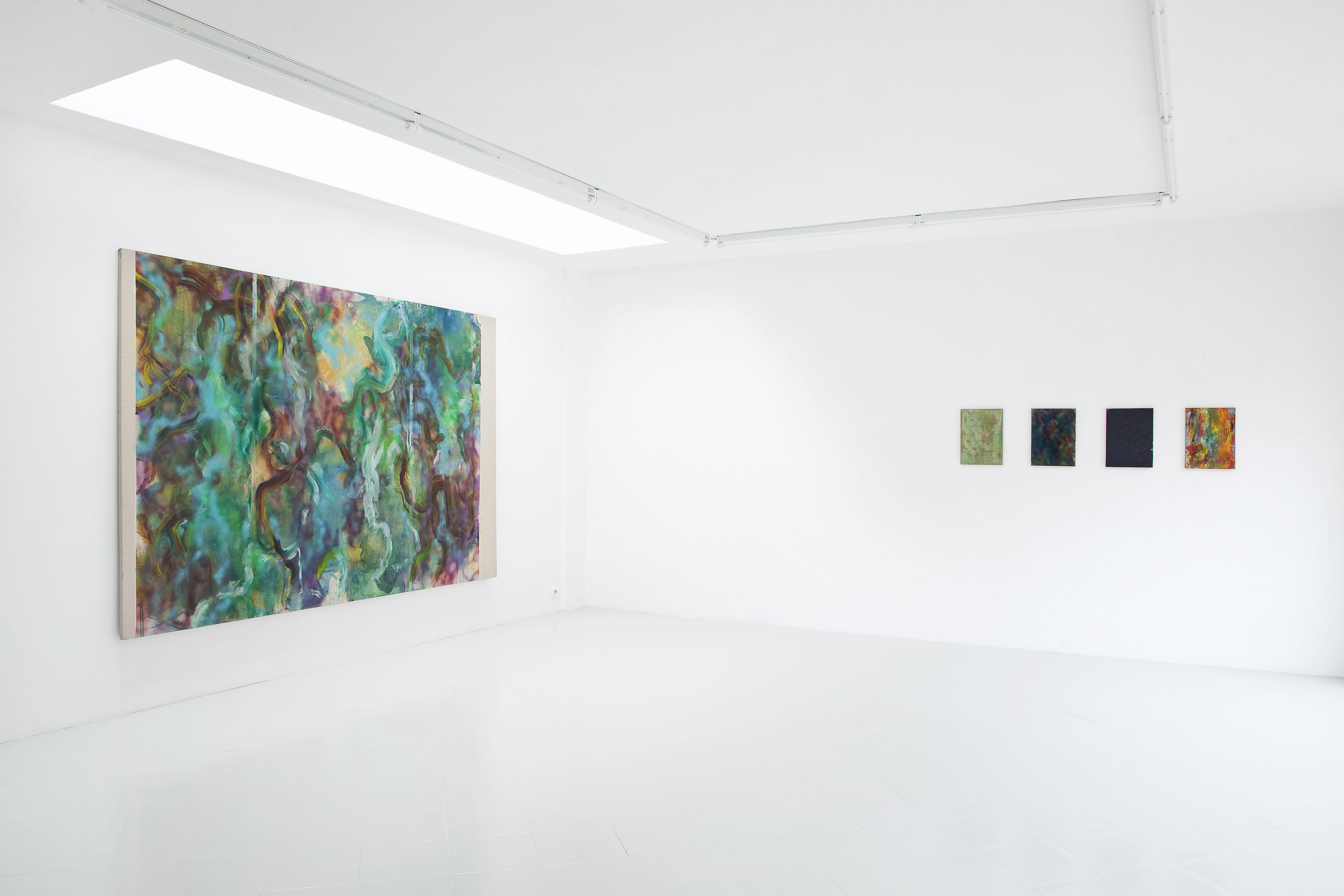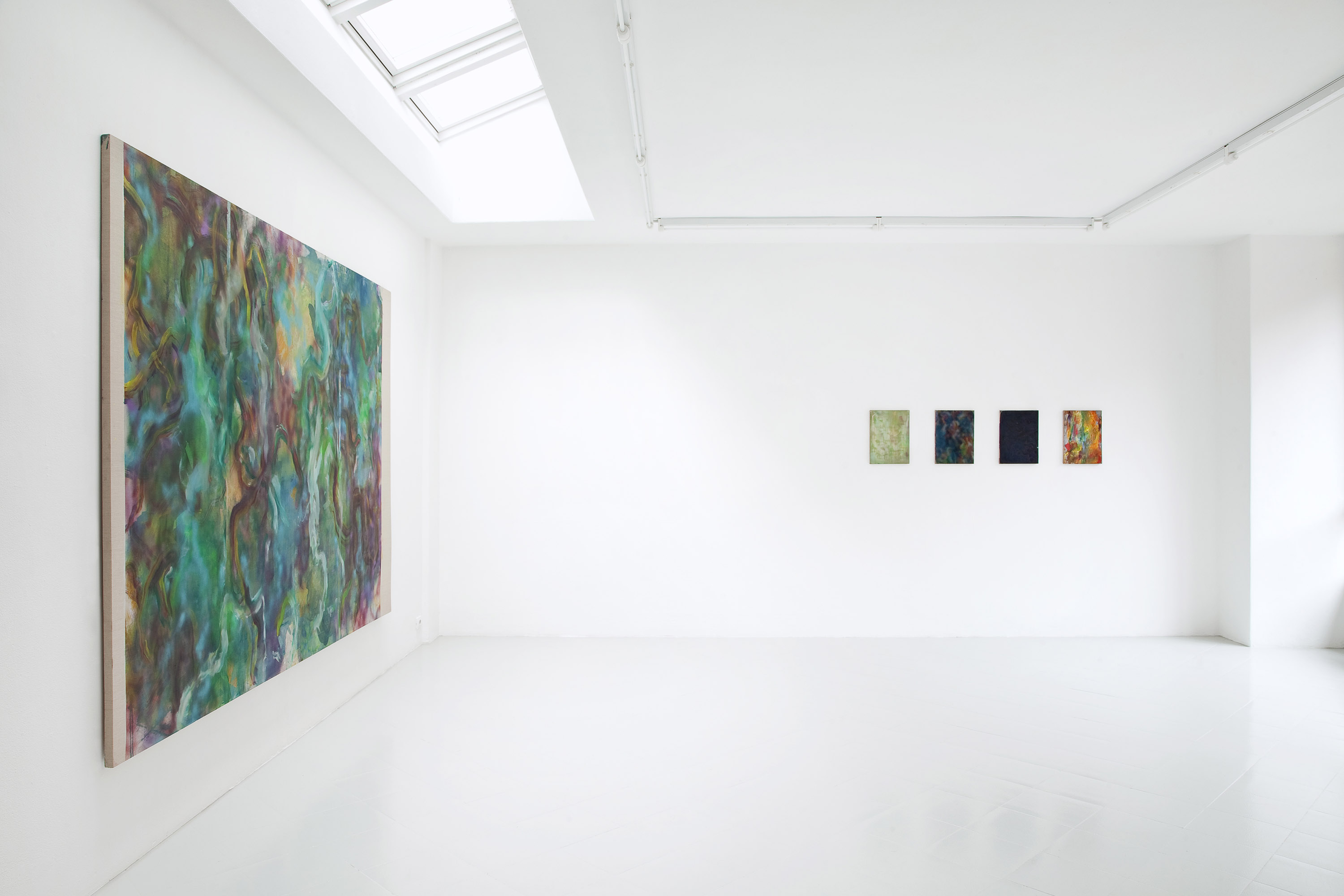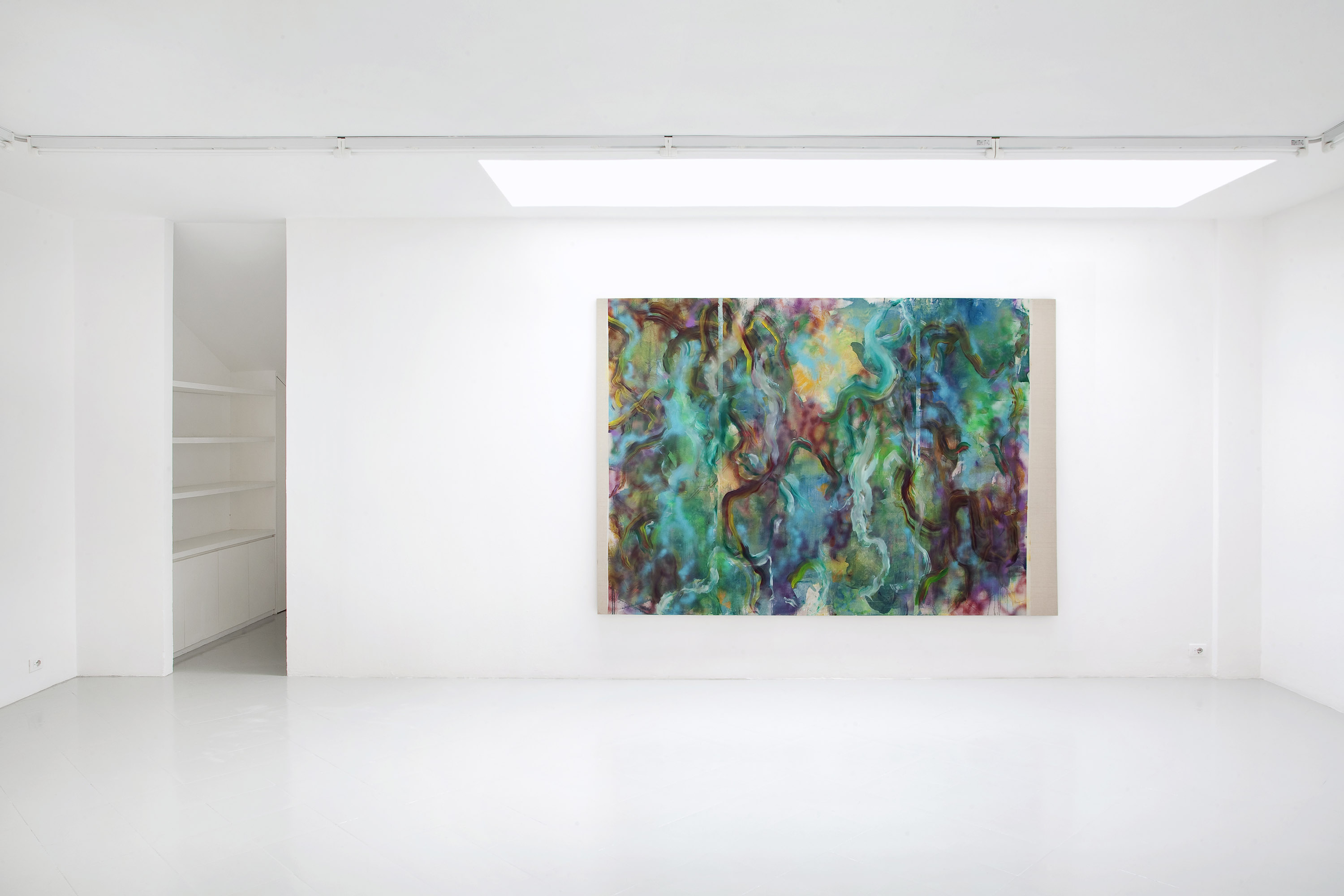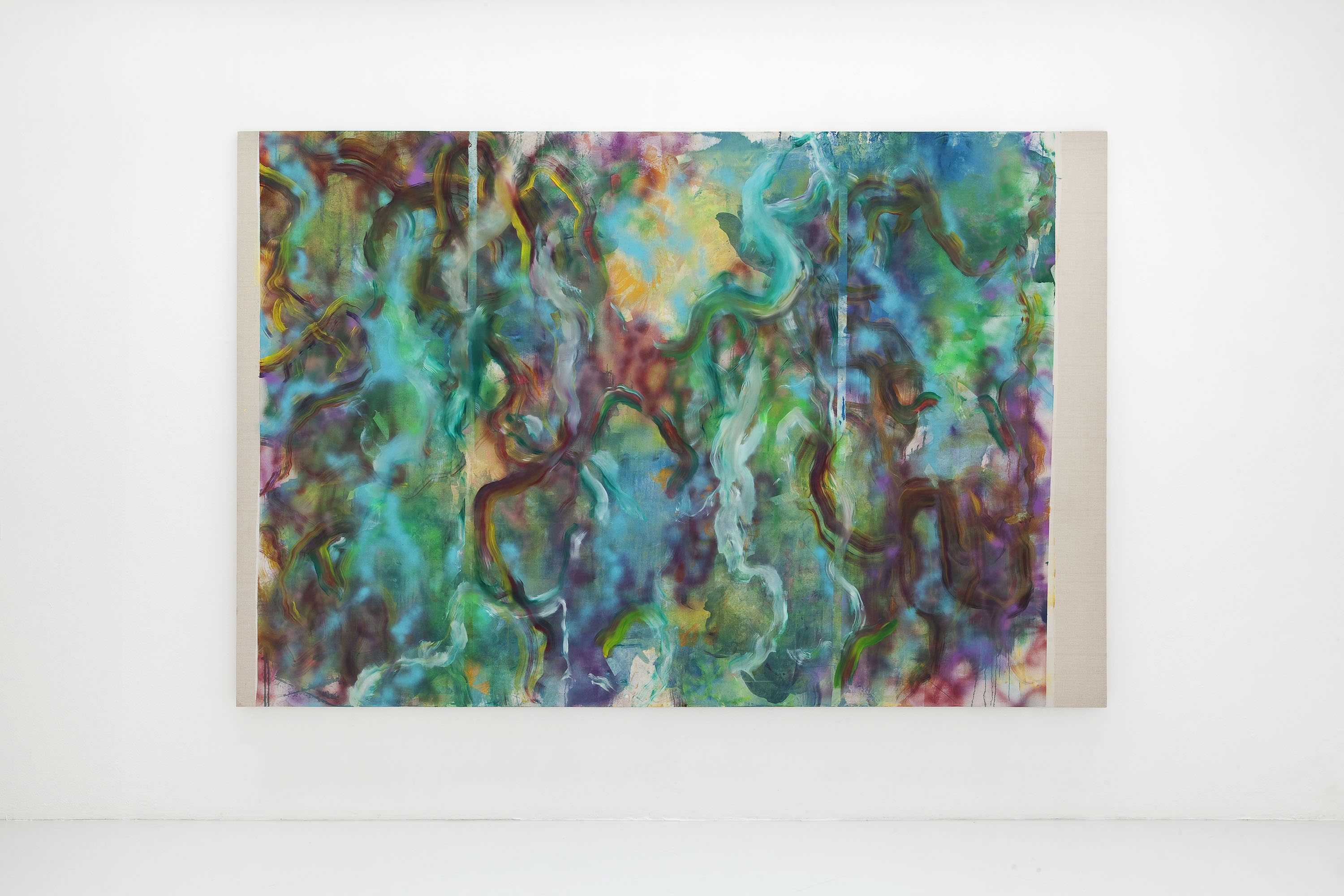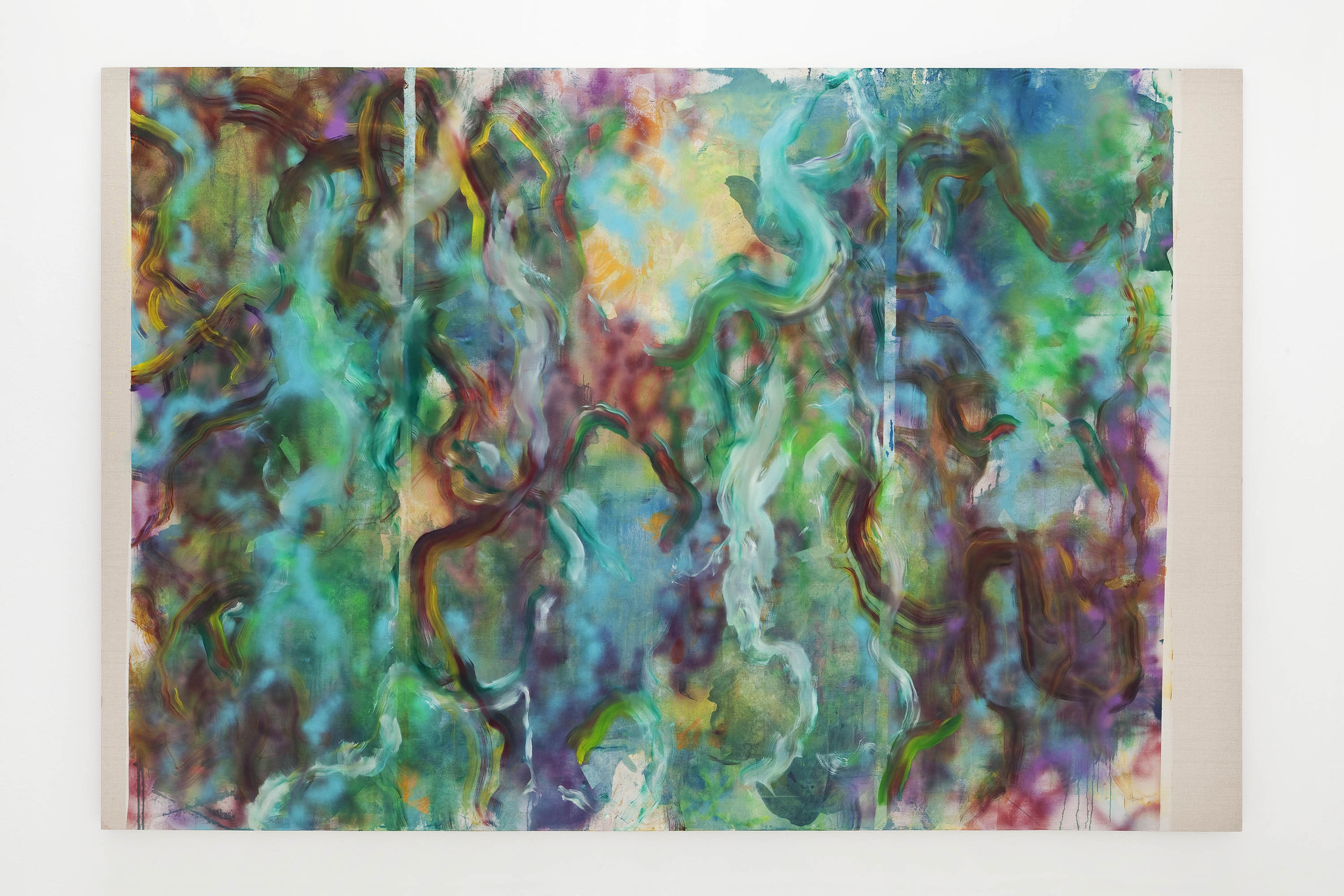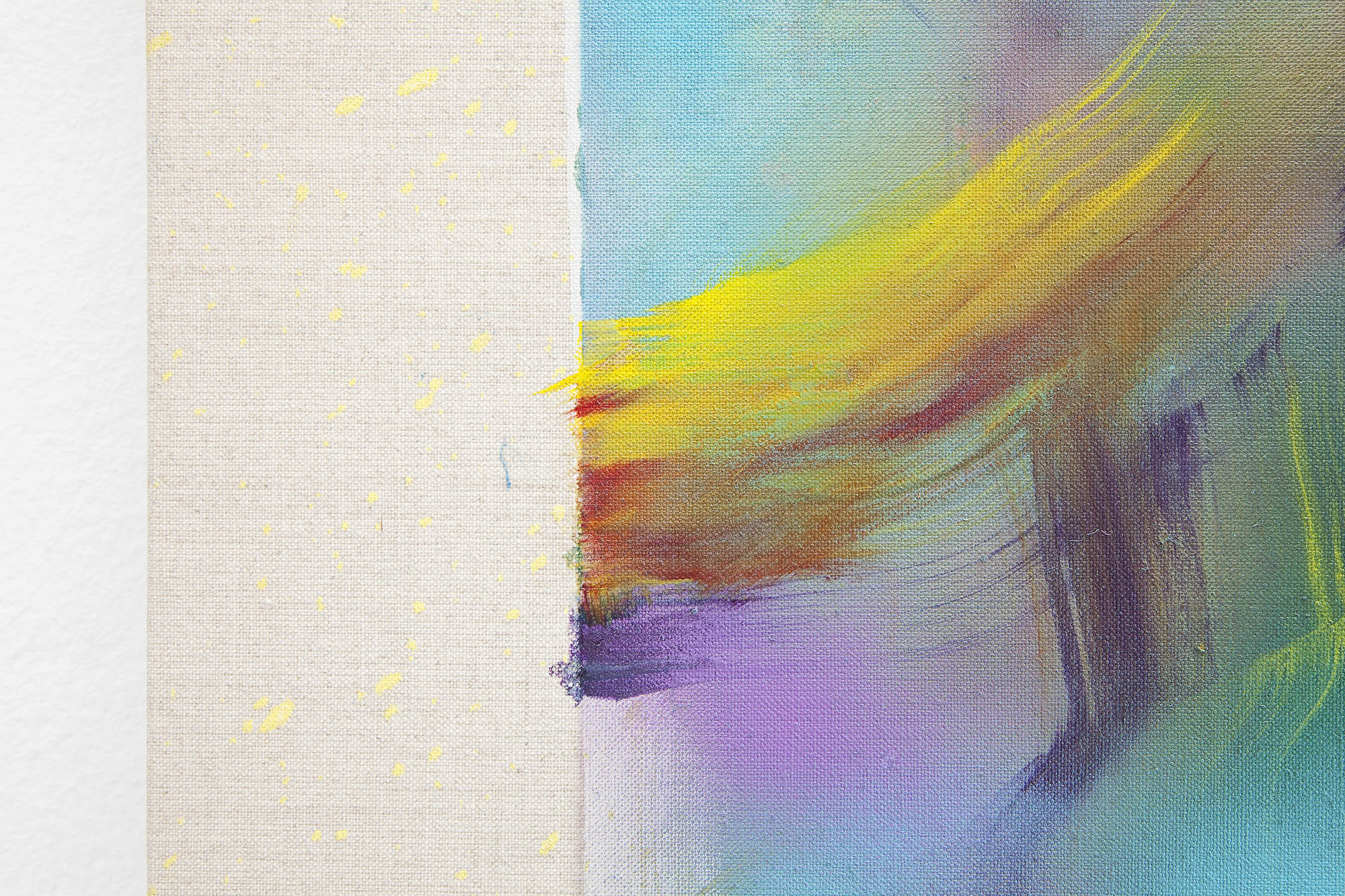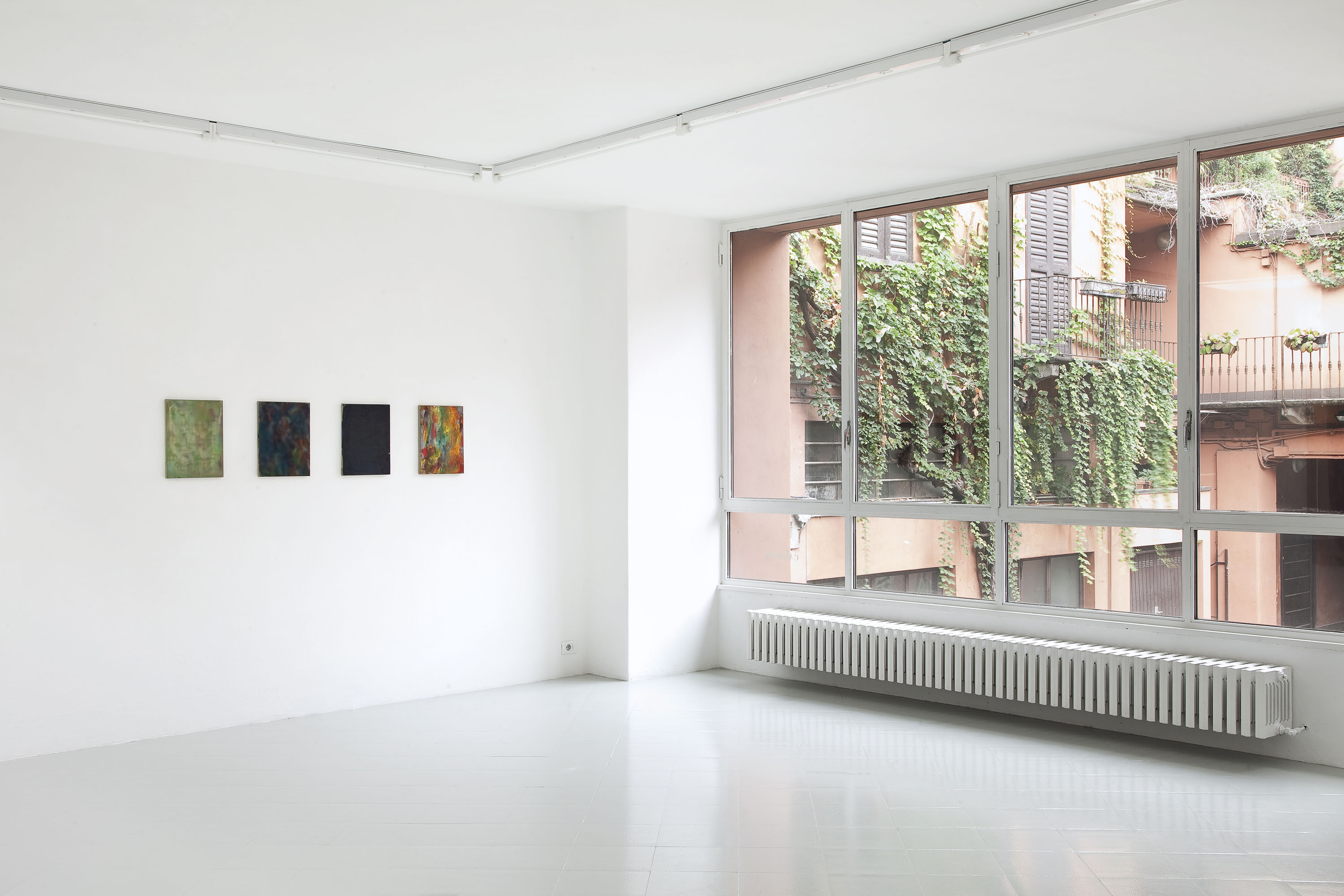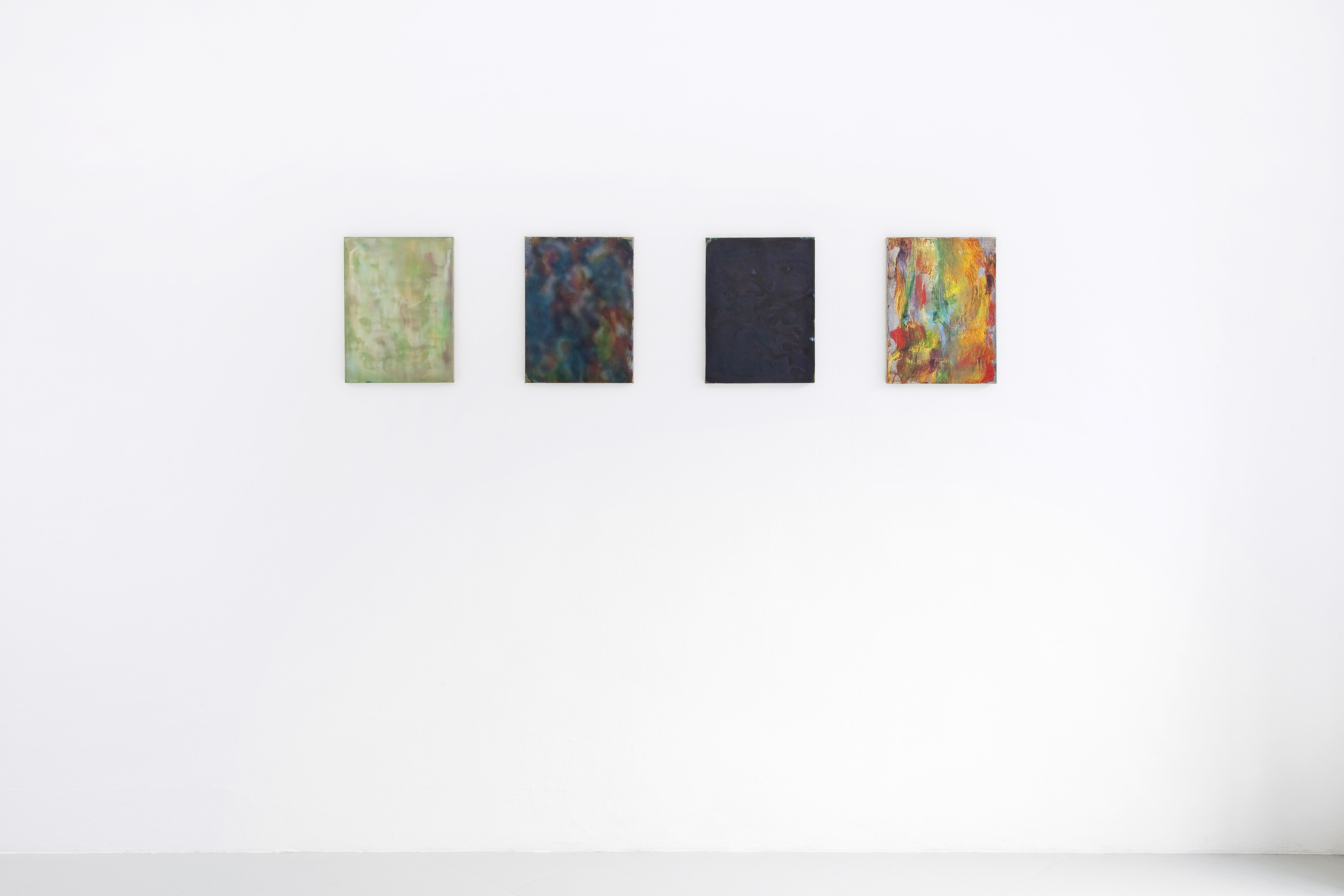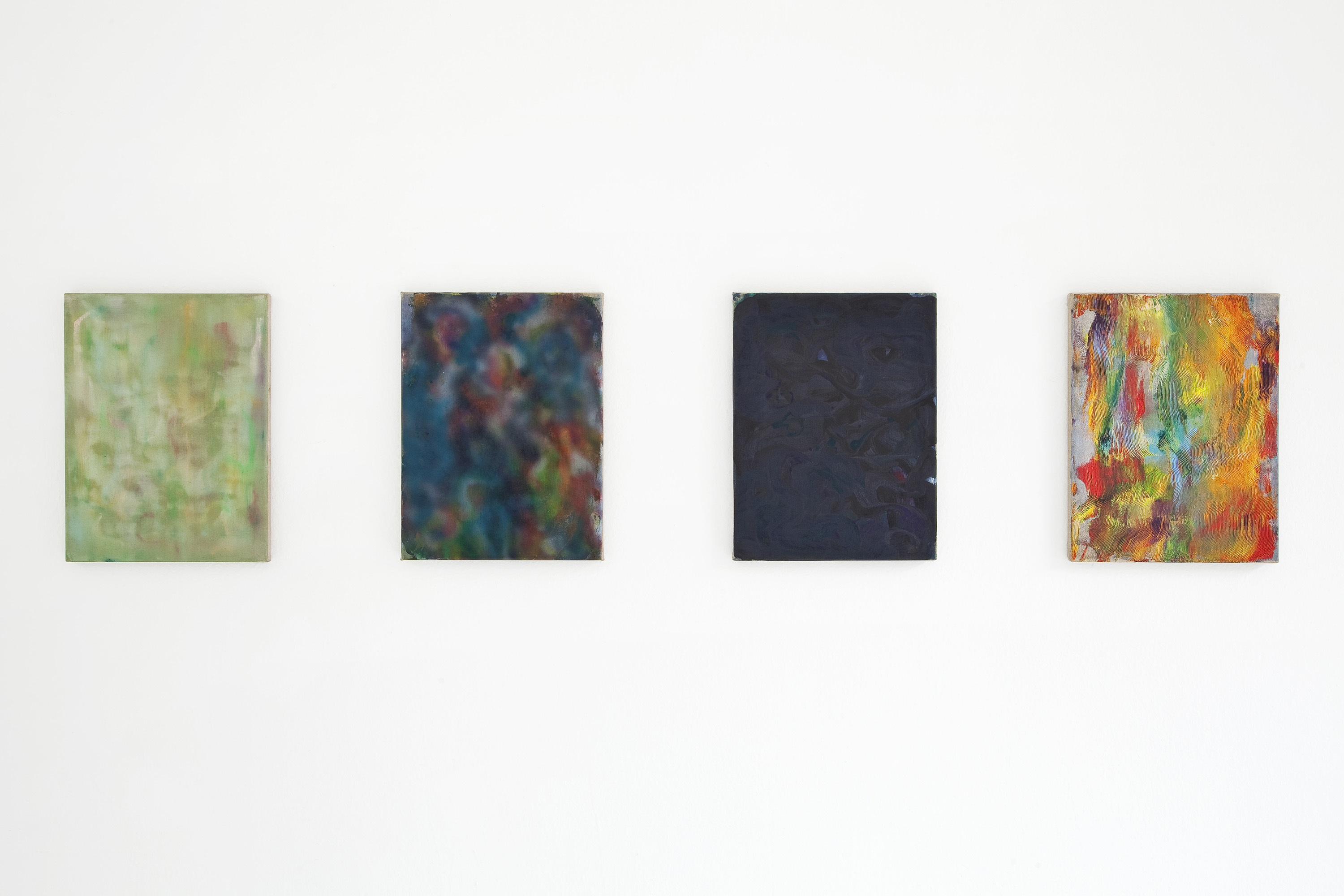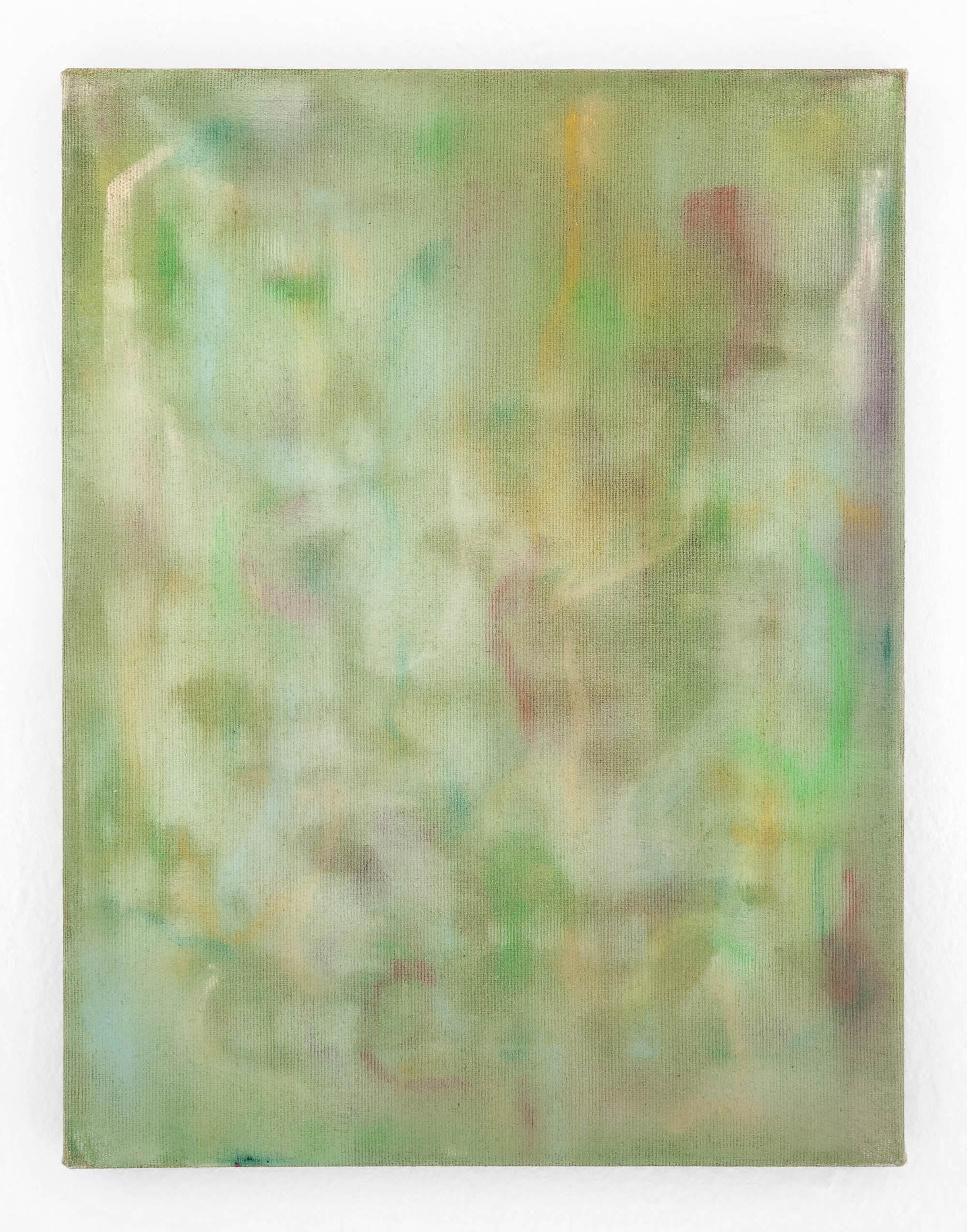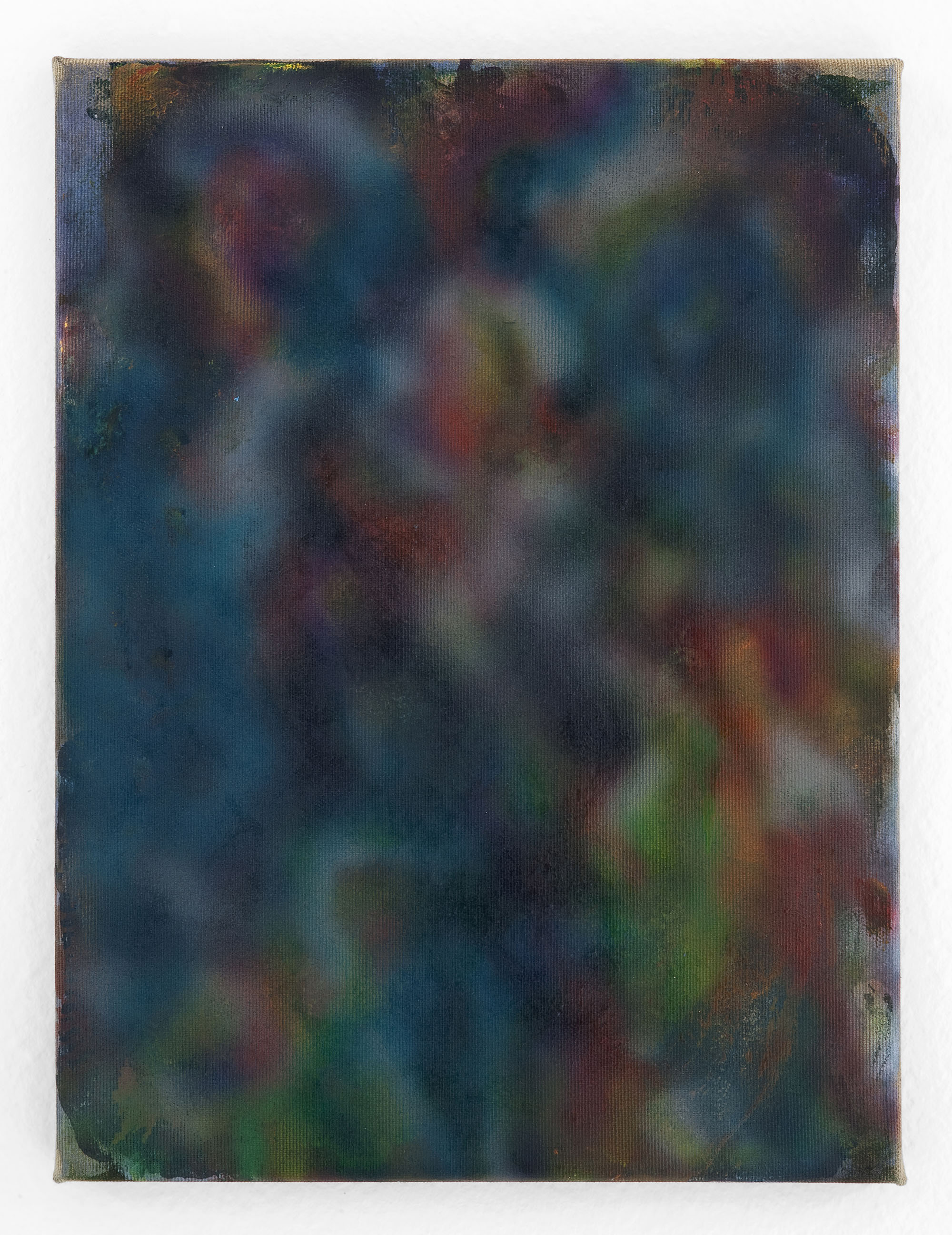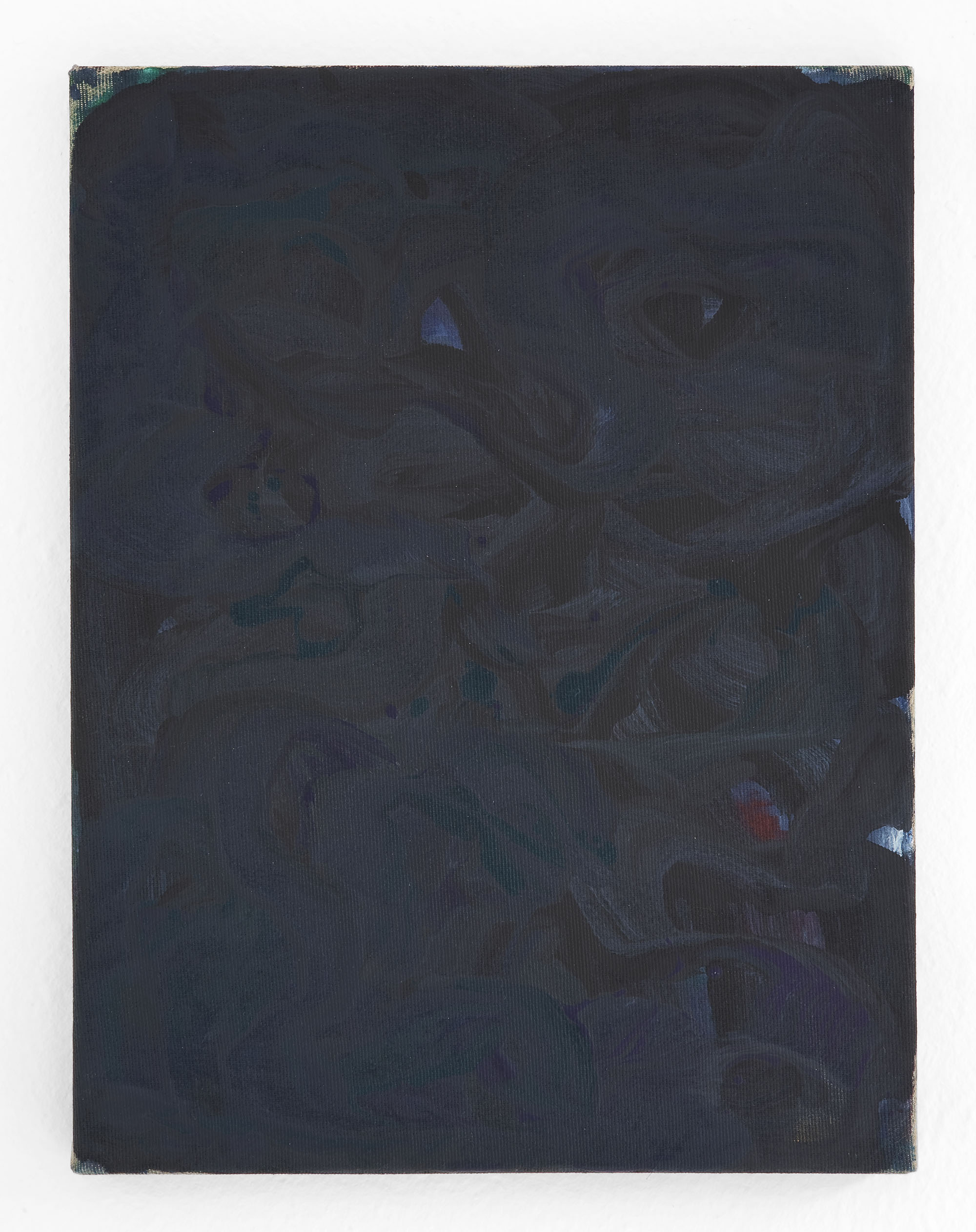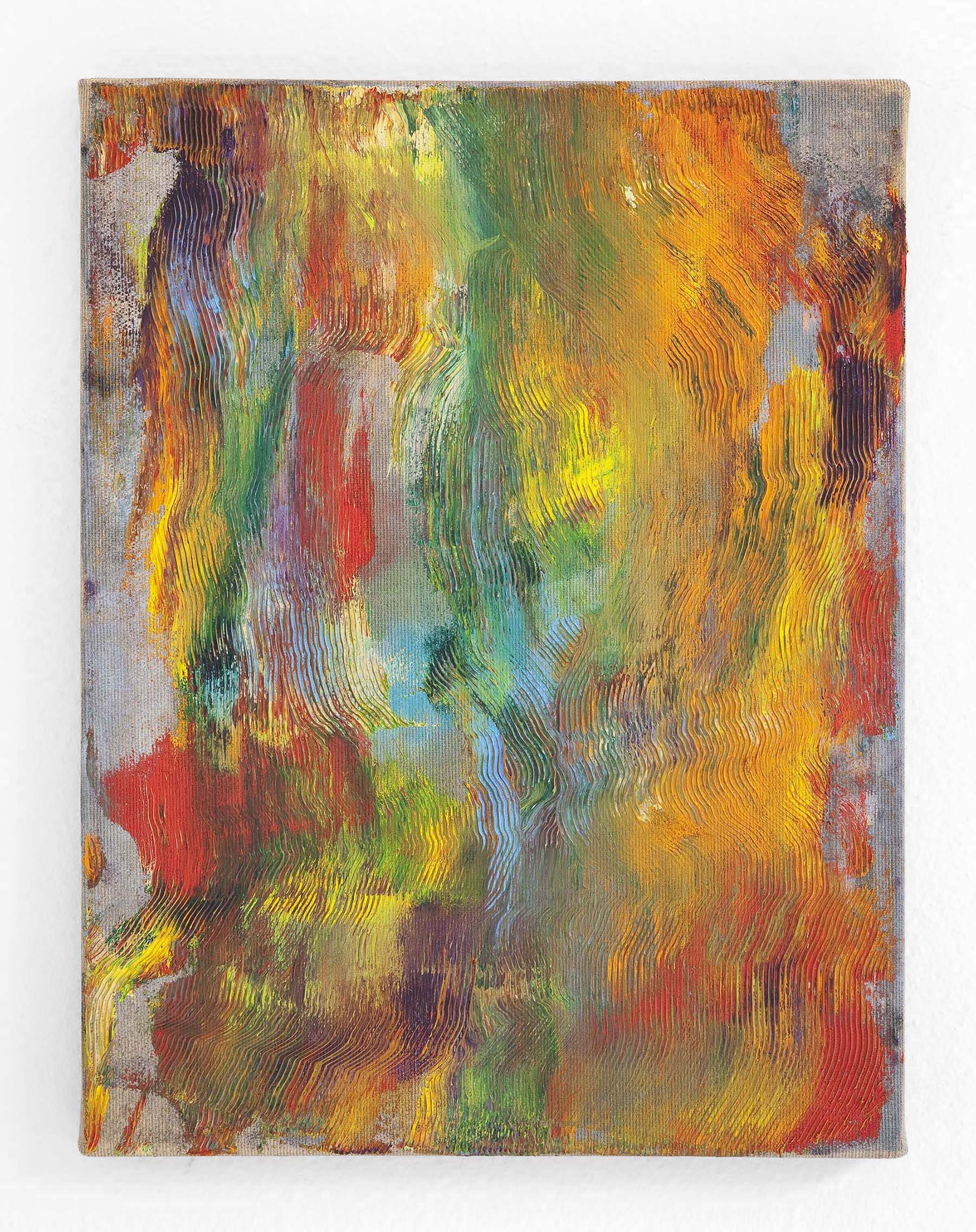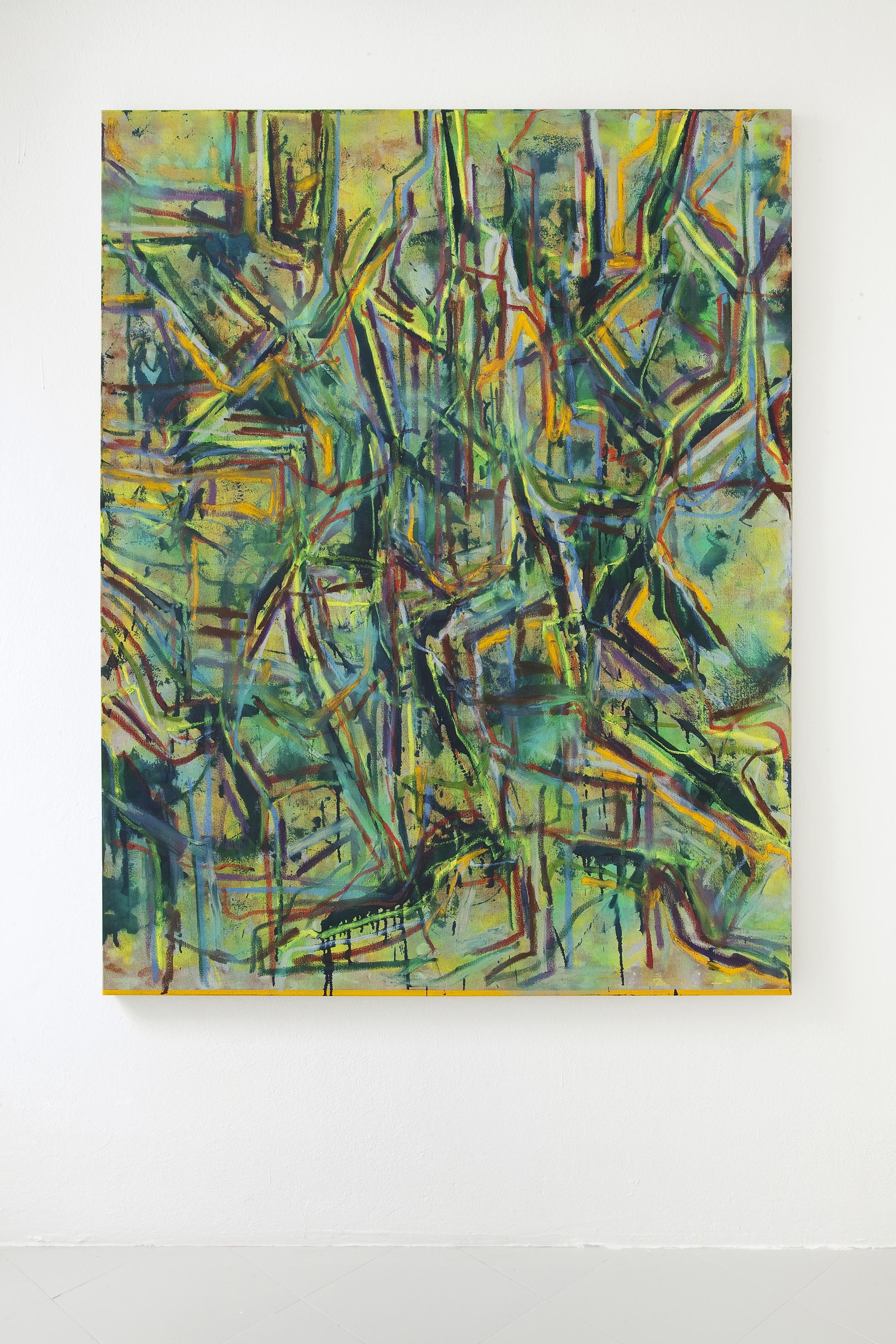 photo: Filippo Armellin


L'artista norvegese, classe '84, presenta una serie di grandi opere pittoriche inedite, concepite in stretta relazione allo spazio. Il lavoro di Tingleff sfida l'oggettività di ciò che consideriamo e descriviamo come "reale", sfociando in un'astrazione controllata e focalizzata a mettere in discussione ogni traccia di linguaggio. Un approccio lirico e volutamente antididascalico lontano da riferimenti spazio-temporali tangibili.
L'assenza di un'unica espressione dichiarata, innesta una tensione tra narrazione e immediatezza del gesto; ritmiche tonali si accumulano spontanee su intelaiature geometriche e seguono al contempo un naturale flusso decostruttivo. Con un processo di stratificazione segnica l'artista aggiunge - sottraendo alla vista - un processo di germinazione per riverberi e traslazioni, in bilico tra casualità e programmazione preordinata.
Per Tyra Tingleff la pittura è un gioco tra ciò che è reale e ideale, un'occasione formale per creare tracce dei propri ricordi. Nelle sue tele svanisce il principio dei soggetti predominanti; una sfocatura applicata ai contorni pone costantemente sullo stesso piano cognitivo ciò che è importante a ciò che è apparentemente trascurabile.
Non c'è un focus centrale prestabilito dall'artista ma un sistema di mappe topografiche in cui lo spettatore è inconsciamente spinto a trovare il suo punto di interesse, il suo luogo di identificazione, il semplice rumore o il silenzio estatico. Pitture sinergiche attivate nel suo senso solo dall'occhio di chi le scruta.


The Norwegian artist, born in 1984, conceived for this occasion a series of unreleased big paintings strictly related to space. Tingleff's work defies the objectivity of what is commonly considered and described as "real". The result is a controlled abstraction focused on calling language into question. A lyrical approach, intentionally non-didactic, with no tangible spatio-temporal connections.
The absence of a sole manifest expression creates tension between narration and gestural immediacy; tonal colors, spontaneously applied in layers within geometric frameworks, follow a natural deconstructive flow. Through stratification the artist adds - by removing from sight - a germination of reverberations and translations, in precarious balance between randomness and premeditated order.
To Tyra Tingleff painting means a play between real and ideal, a formal occasion to trace her memories. In her canvasses the concept of central subject vanishes; blurry contours blur the cognitive distinction between important and apparently secondary elements.
There isn't a main focus, just a system of topographic maps that involve the audience in an unconscious search for a point of interest, a place of identification, or just a sound or an ecstatic silence. Synergic paintings whose meaning is activated only by the eye of the observer.
-

Tyra Tingleff
Norway 1984. lives and works in Berlin and London
Selected Solo Exhibitions: 2015 Tyra Tingleff, SALTS, Basel; 2014 Tyra Tingleff, Studiolo, Milan; 2013 Rød er blå- Tidens Krav, Oslo, When you put colour on top of colour you get black!, Peinture et Sculpture, Copenhagen, What is and what could have been, BKS Garage, Copenhagen
Selected Group Exhibitions: 2014 Associations New, SALTS, Basel, The Fullfilment Center, The Sunday Painters, London; 2013 Å komme hjem, Hønefoss, Degree Show, Royal College of Art, London; 2012 Bloomberg New Contemporaries, ICA, London, Bloomberg New Contemporaries, Liverpool Biennale; 2011 RCA Secret, Gulbenkian Gallery, London; 2010 The Problem Perspective, Alice Gryphius Gallery, Berlin; 2009 Erasing Darkness, Freies-Museum, Berlin, Thisted biennalen 09, Thisted, Denmark